Erasmus too much of a success?
More and more Flemish students are applying for a place on the Erasmus exchange scheme. So many in fact that the budget to pay for courses abroad is coming under increasing pressure.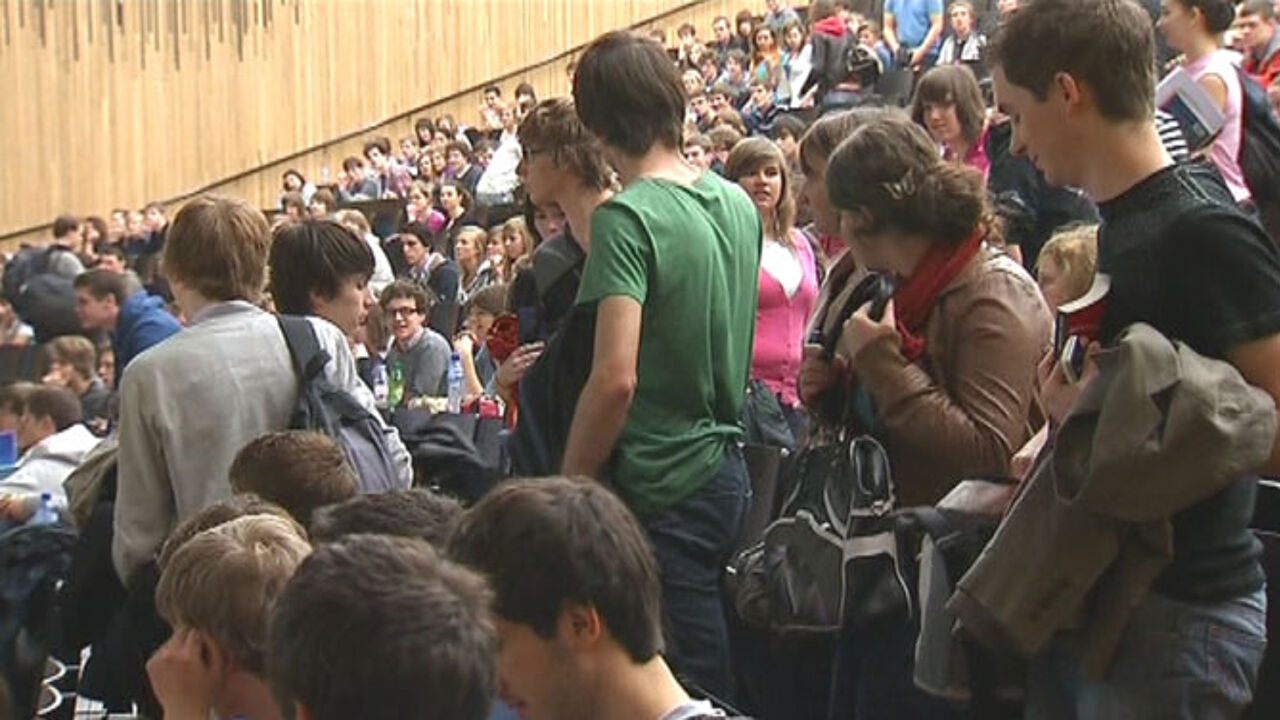 Erasmus is a scheme that allows students to take part of their degree course in another European country. The initiative has clear educational advantages and allows people from one EU state to become more familiar with life in another European country, but because of the high take-up the scheme is experiencing financial strains.
The daily De Morgen discovered that so far this year 245 students at Antwerp University have applied for an Erasmus bursary. The figure compares with 180 during the last academic year.
Piet Van Hove of Antwerp University told VRT News that the Erasmus budget should rise in step with demand.
"We want everybody to be able to benefit from an experience abroad and not just students from wealthier backgrounds. This was one of the reasons why the Erasmus bursaries were created. At present the scheme's budget is under great strain. We hope take-up will increase, but there is little prospect of an immediate increase in the budget."
"The situation at present means that we can guarantee funds for students that have already applied, but this is not a guarantee we can make for students who come forward from now on."
The European and Flemish authorities want a fifth of all students to take part of their courses abroad by2020. The European Union meets the lion's share of the costs, but the Flemish education budget too makes a contribution.