2,000 new places in asylum seeker reception centres
Key ministers of the federal government have decided to create extra accommodation for asylum seekers in military buildings. Before the end of the year, some 2,000 extra places should be available.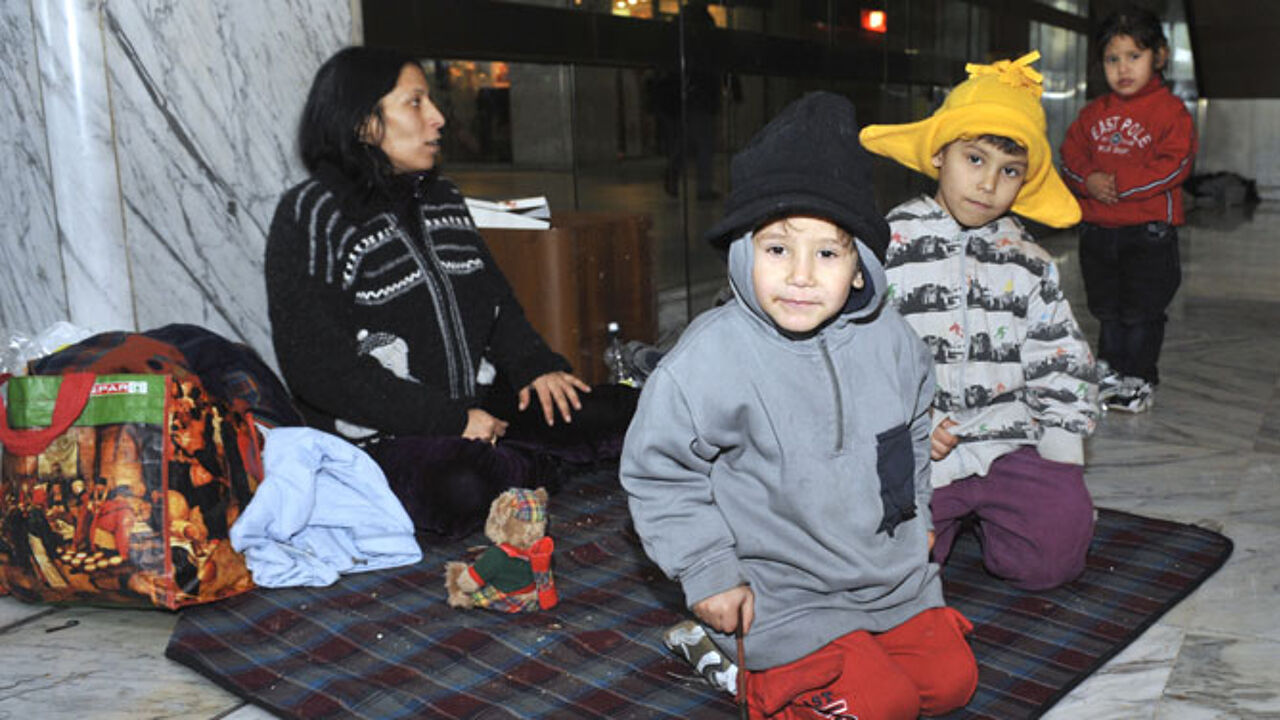 The decision had been taken earlier, but the details still had to be worked out. The extra accommodation will be created in military buildings in Weelde and Houthalen-Helchteren in Flanders, and Bierset and Bastogne in Wallonia. Another location was found in an empty building of the Civil Protection unit in Gembloux, in Wallonia.
A budget of 26 million euros has been set aside to support the local communities and their social services helping out asylum seekers on a local level.
Four times the European average
Belgium is being confronted with a big influx of asylum seekers. The number of people applying for a Belgian passport is four times the European average. The people are offered accommodation while their application is being treated, but due to the soaring number of asylum seekers, there is a big shortage of places where they can stay.
An estimated 6,000 asylum applicants are left in the cold as a results, with some 1,000 being received in hotels. This has cost the government already some 300,000 euros. The creation of the new places should put an end to this and reduce the cost for the federal government.