"Belgium is neglecting the fight against corruption"
Belgium should do more to tackle corruption. That's according to the NGO Transparency International, which published its 2010 Corruption Perceptions Index. The list includes 178 countries across the world and sees Belgium dropping one spot to 22nd place.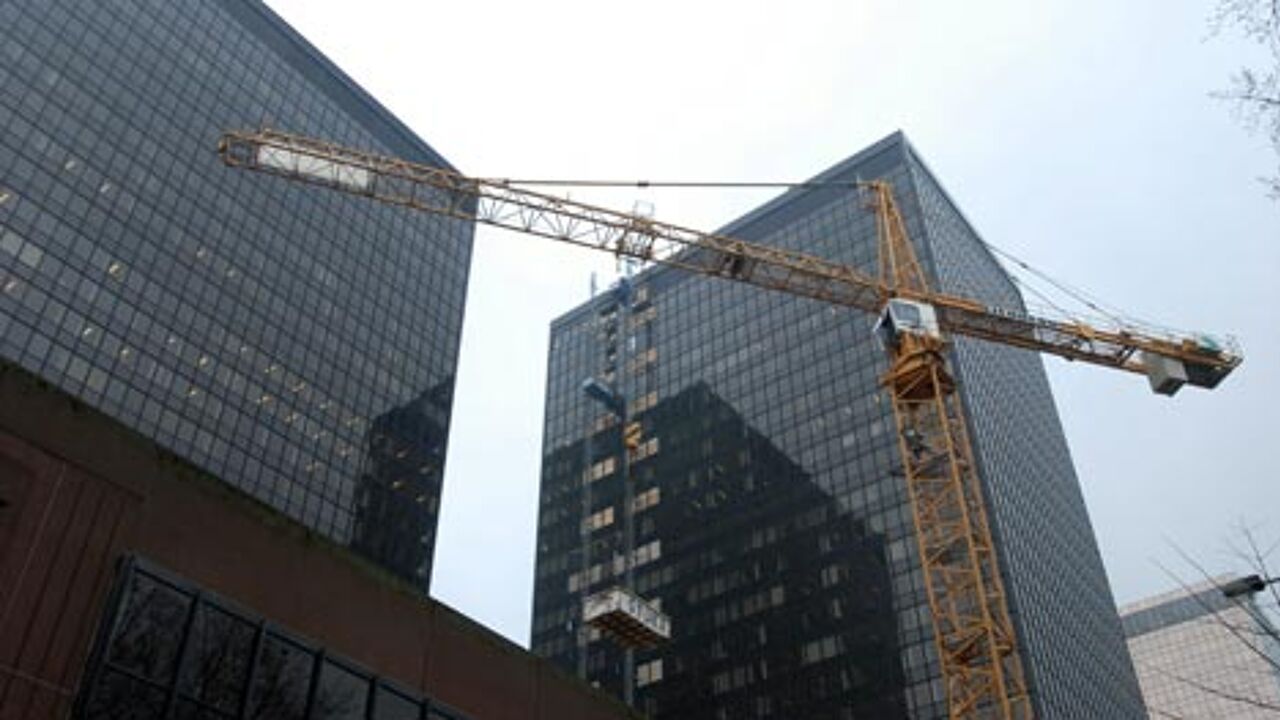 Transparency International measured the perceived levels of corruption in 178 countries before drawing up its ranking. The top position is shared by Denmark, New Zealand and Singapore with a score of 9.3 points on a scale of 10.
Finland, Sweden, Canada, the Netherlands, Australia, Switzerland and Norway complete the top 10. Belgium has lost one position and is in 22nd place with a score of 7.1. That's the same mark as the United States, which have dropped 3 places. Britain is on 20 with 7.6.
Belgium could and should do more to fight corruption, Chantal Hébette of Transparency International Belgium says: "There is lack of political will to stimulate the battle against corruption." She also points to the fact that it is sometimes easier to get hold of a job for people who know someone who is active in politics, regardless of how well they have done at school.
Transparency International also finds that people sounding the alarm and bringing out certain practices, should enjoy a better protection in Belgium. The federal government had plans to tackle this issue, but due to the political stalemate nothing was decided. Civil servants working for the Flemish government already enjoy protection in case they should bring out a case of corruption.