"Marollen murder": Storme gets 26 years
The case of the so-called "Marollen murder" has come to a close. Just before midnight yesterday, it was announced that the jury in the Brussels Court of Assizes found the accused, 23-year-old Léopold Storme, guilty of murdering both his parents and his sister. Today, he received a prison sentence of 26 years.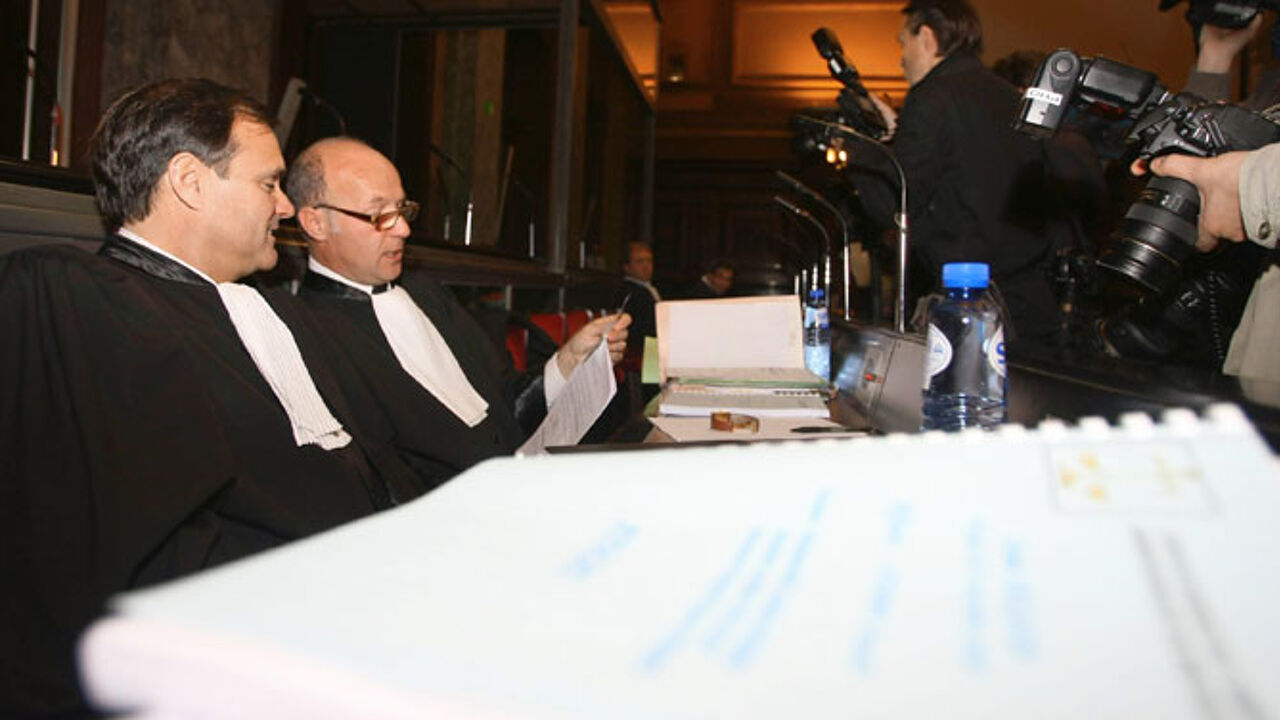 The facts go back to June 2007. In a textile shop in the Marollen quarter in Brussels, the bodies of three people were found. They were stabbed to death. The brutal murder shocks Belgium.
The victims were the mother and father of the then 19-year-old Léopold Storme and his sister. At first, he is not a suspect as he claims to have an alibi. He says he was at the Belgian coast preparing his exams when the murders took place.
However, this turns out to be a lie. Evidence shows that he was in the shop at the time of the murders. Léopold Storme changes his version of his whereabouts several times, and soon becomes the main suspect in the case.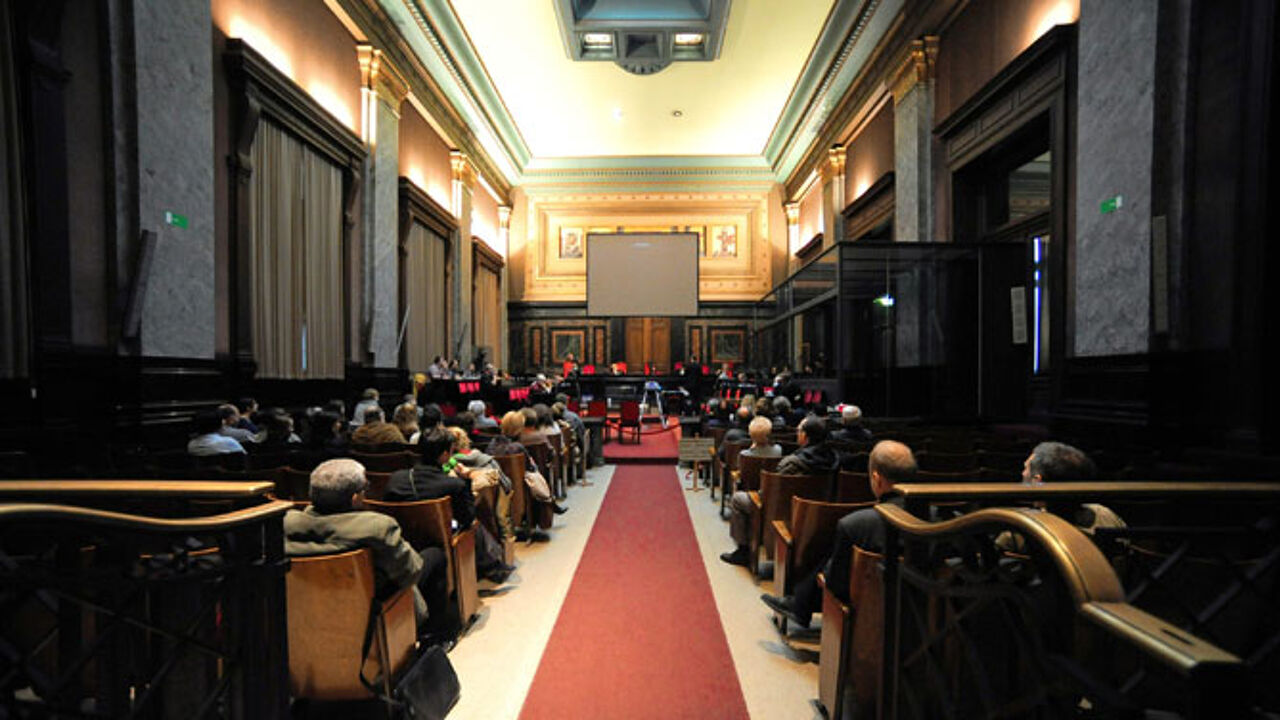 Léopold Storme's version
Léopold Storme's next version was that was hit and that he fell unconscious. When he woke up, he found himself sitting on a chair with a knife in his hands, and looking at the bodies of his parents and his sister.
He claims that he panicked, fearing that everyone would suspect him. He fled to Ostend where he dumped possible evidence, including his blood-stained clothes and the knife.
According to Léopold Storme, his family was killed by a group of criminals who were blackmailing his father. He has always exclaimed his innocence. Until today, he has the full support of his relatives.
Arguments that could be used against him, were his different versions, his lies about his whereabouts and the fact that he got involved with drugs. This could be a possible motive, as this probably caused tensions in the family.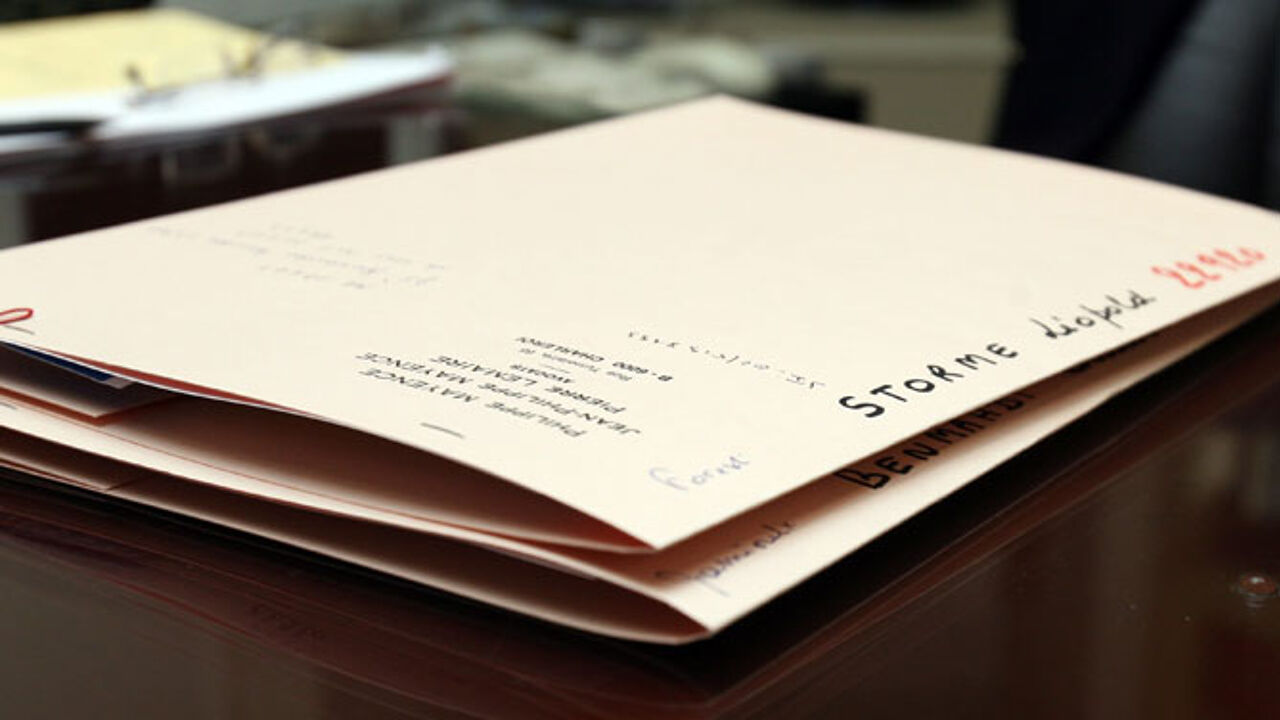 Guilty and not mentally ill
However, the jury found him guilty of triple homicide. It was also decided that he can be held accountable for what he has done, and that he is not mentally ill. It took the jury several hours to come up with a verdict and to motivate their decision.
The verdict was announced around 11:30 p.m. yesterday evening after a marathon session at the Brussels court.
Today, the court imposed a prison sentence of 26 years. In Belgium, this could be reduced to one third if the convict behaves well in prison. The public prosecutor had proposed a prison sentence of 30 years.