Vande Lanotte has a working method ready
The Royal Mediator, Flemish socialist Johan Vande Lanotte, has prepared a working method to reach a comprimise on a new financing law. Today, his proposal is being sent to the different parties negotiating a state reform.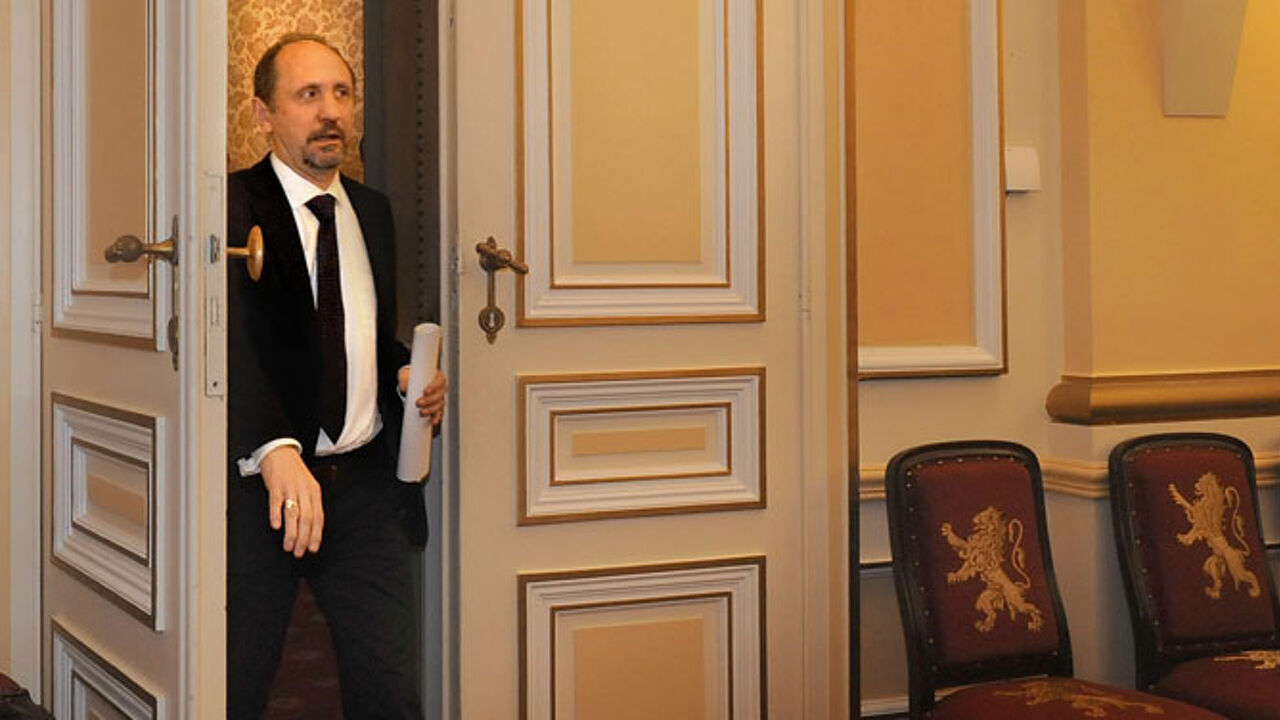 Mr Vande Lanotte has to try and break the political stalemate. His first task will be to have the Francophone and Flemish parties agree on a new financing law, which would outline the new funding mechanisms for the different Belgian regions.
Less money would go to the federal state, but instead the regions (Flanders, Brussels and Wallonia) would get more financial autonomy and responsibility.
The leader of the Flemish nationalists, Bart De Wever, made a concrete proposal 10 days ago, but this was rejected by the Francophones. Wallonia claims it will get poorer in the long run. The current discussion is now about the exact figures of the new financing law as proposed by Mr De Wever.
Mr Vande Lanotte's proposal on how to reach an accord on the matter, will not be communicated to the press. Caroline Gennez (Flemish socialist) and Wouter Van Besien (Flemish greens, photo), are positive on the latest developments.
"I think it's important that we take our time. This about the future of our country", Mr Van Besien told reporters. "But let's also not forget that this is only a first step. We have to reach an agreement on a lot of other issues as well."
"I think it's positive that the mediator is keeping a low profile. He is hardly seen or heard in the media", Ms Gennez added.