"Don't prosecute retired priests"
The leader of the Roman Catholic Church in Belgium, André-Joseph Léonard, finds that paedophile priests who have retired should not be taken to court. He made this controversial statement in the show "Questions à la une" at the Francophone public broadcaster RTBF.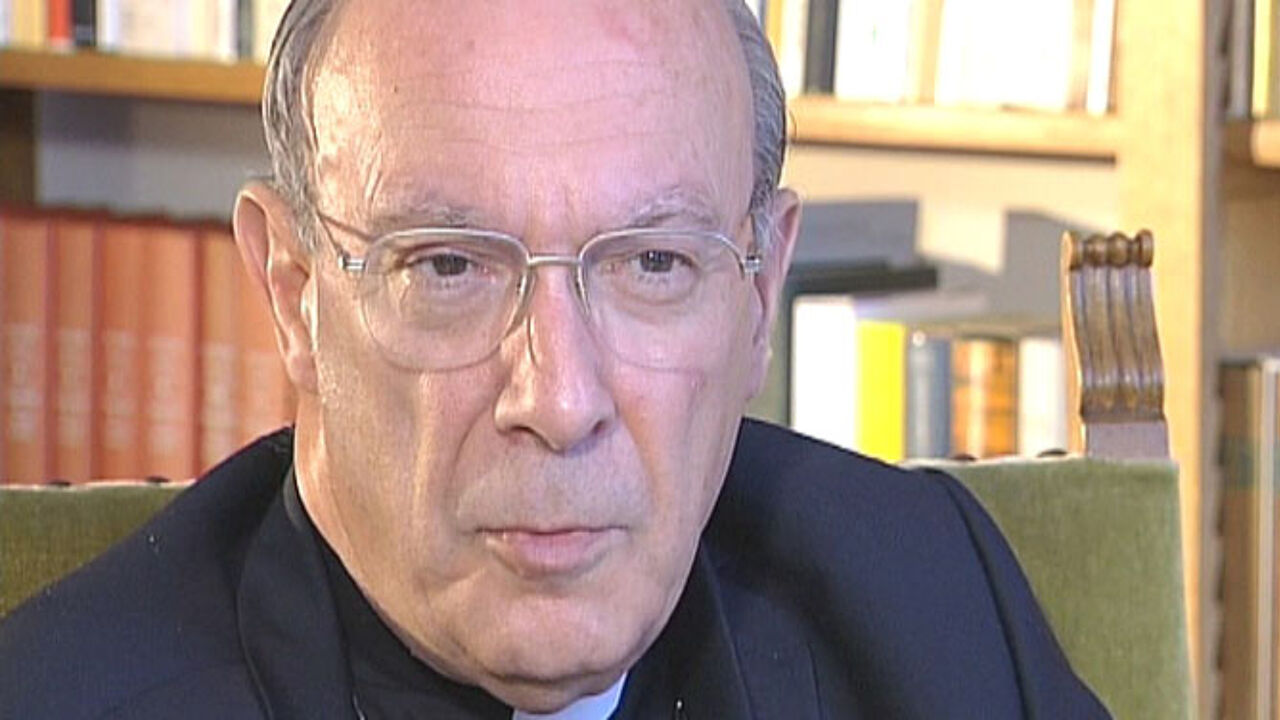 Priests who abused children in the past but who have now retired should be treated humanely, Belgium's Archbishop Léonard says. He compared taking them to court by "a kind of revenge" from the victim.
The Archbishop points to the fact that the retirement age for Belgian priests has been set at 75 years of age, and that retired priests are aged: "Would a victim really want to see an 85-year-old man to be publicly accused and put in the pillory?"
"We should treat everyone with respect. First of all the victims, by listening to what they have to say, but the priests are also humans. If a retired priest no longer bears any responsibility, it doesn't seem as a human solution to me take some kind of revenge against them."
The Belgian Primate adds that paedophile priests who have not retired yet, should face legal prosecution as a normal citizen.
The Archbishop's spokesman, Jurgen Mettepenningen, explains that Léonard "wanted to add a humane touch" to the present discussions about paedophile priests. He stresses that in the first place, the judicial authorities should do their work.