Brazilians invest in Port of Ghent
The Port of Ghent has reached a deal with the Brazilian group Companhia Brasileira de Logistica (CBL) about the construction of a new terminal at the Kluizen Dock. The new terminal will be used for oil storage, including biodiesel.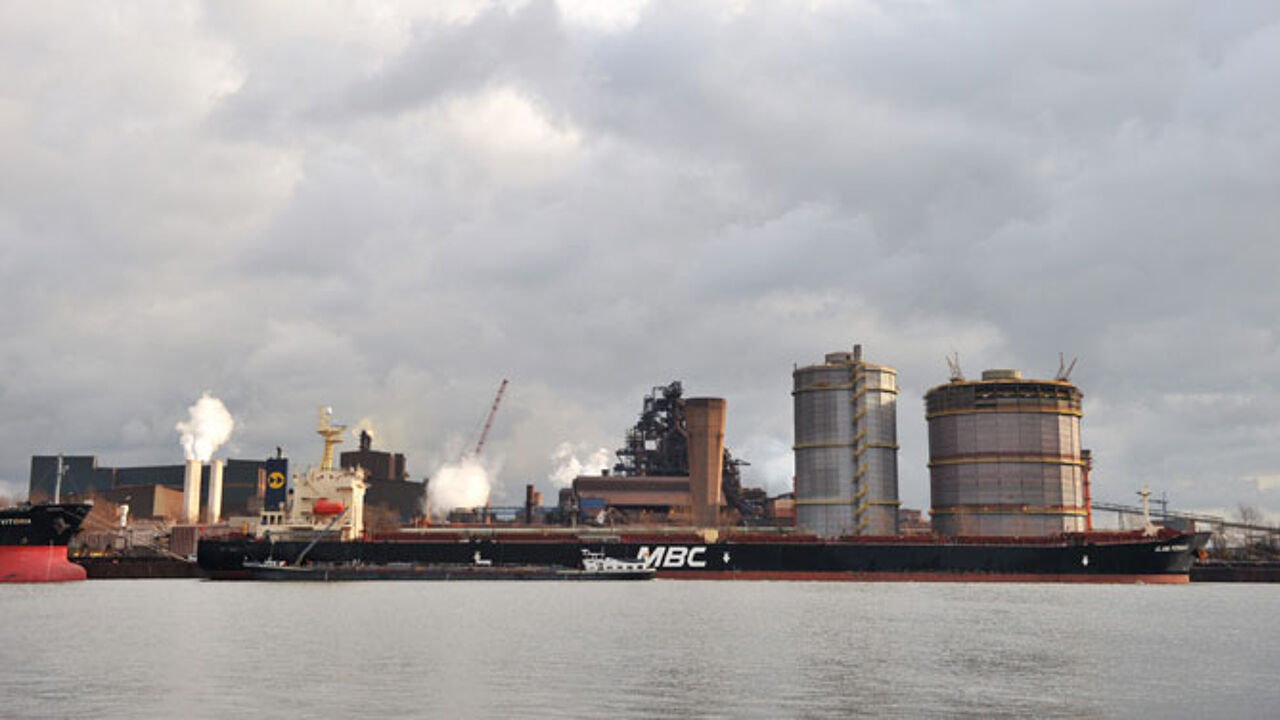 The new deal enhances a budget of 70 million euros, making it one of the biggest investments of the past years. The construction will start in the autumn of next year and the terminal will be 350 metres long. The terminal will be used to store biodiesel and different types of oil. An estimated 80 new jobs will be created with the project.
Daan Schalck of the company that runs the Port of Ghent is pleased with the deal. "We will have a wider range of activities. And it's good to have a strong link with Brazil, which has a fast growing economy. They also have a good knowledge of how to mix biofuels."