Kim Clijsters off to a good start
Belgium's tennis diva Kim Clijsters cruised past Serbia's Jelena Jankovic in her opening match of the WTA Championships in Doha, Qatar. Returning from a six-week break, she won the tie in straight sets (6-2, 6-3). Clijsters was not entirely happy though with her performance.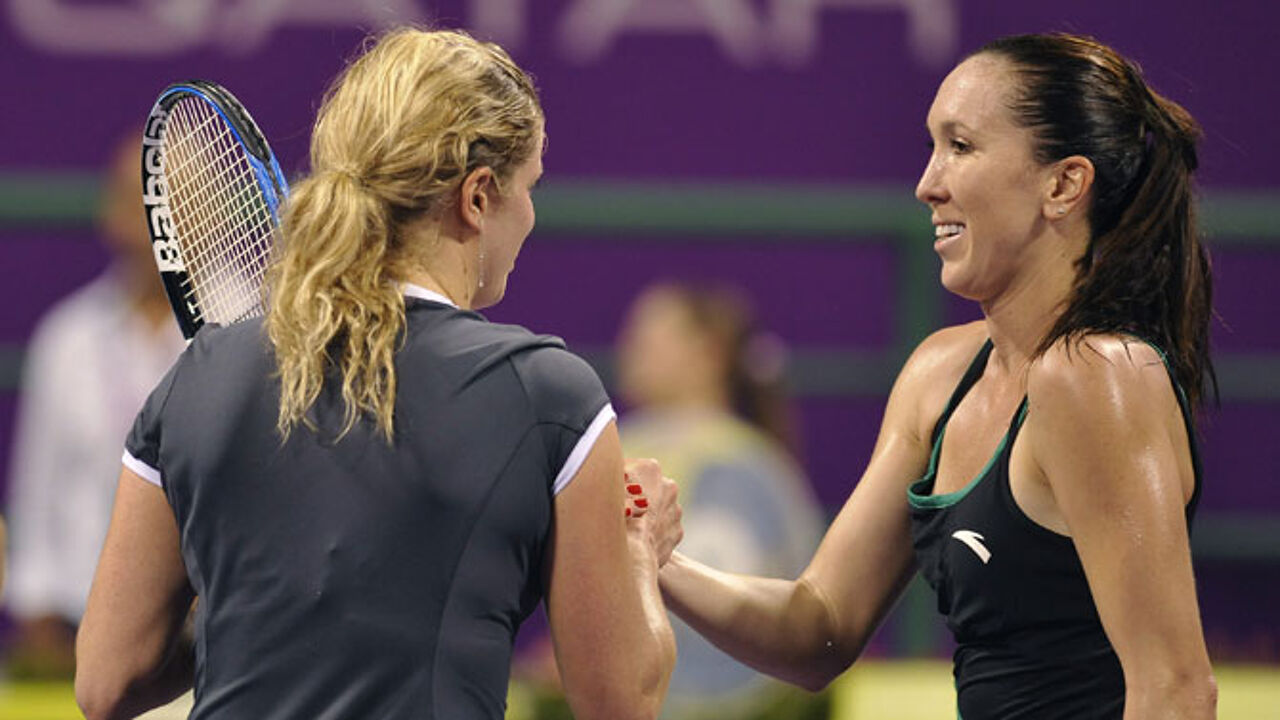 Kim Clijsters was never in trouble against an ailing Jankovic, who told reporters that she was struggling with illness. It was the Belgian's first match since winning the US Open in September.
Clijsters set the pace in the match and won the first 8 points, which put her on the way to a comfortable win in the opening set. Jankovic took a 2-1 lead in the second set, but Clijsters came back to make it 4-2 and took the set and the match when Jankovic double-faulted.
Clijsters did look a bit rusty sometimes and had 10 double faults compared to 7 aces. "I am not happy with everything I did today, but I will try to remember the positive things and take those with me to the next match."
In her second match, Kim Clijsters faces Victoria Azarenka (Belarus). Azarenka lost her opening match against Russia's Vera Zvonareva, who has the lead in the White Group with 2 victories.
The season-ending WTA Championships are considered as the unofficial world championships. Only the season's best 8 players are taking part.