Lisbon Treaty change to dominate EU summit?
The European summit in Brussels looks set to be dominated by the discussion about possible changes to the Lisbon Treaty. Germany and France will try to convince the rest of the EU that the bloc's main treaty must be changed to avoid future financial crises. Tougher budget rules are also on the table.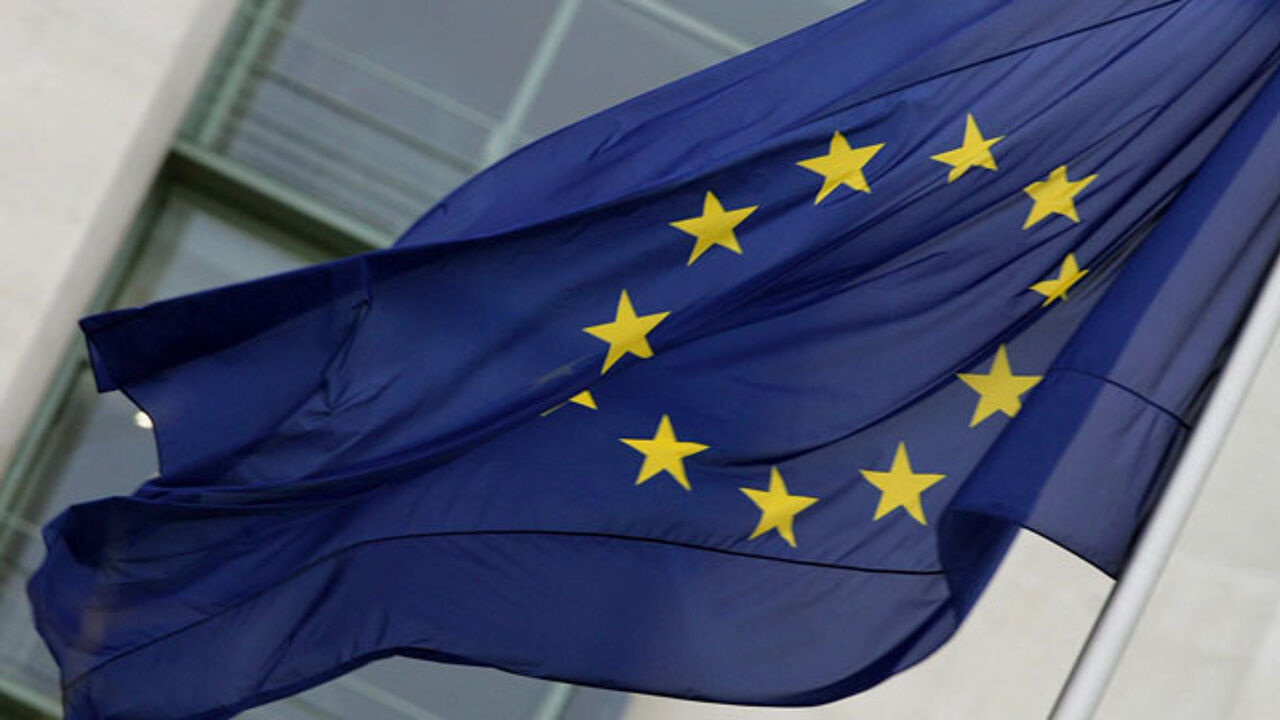 Germany and France are the Union's dominant powers. French president Nicolas Sarkozy and German Chancellor Angela Merkel  met last week in Deauville, at the French coast, and decided that the best way to avoid future problems is by changing the Lisbon Treaty. However, many countries are opposed to this, including Belgian PM Yves Leterme.
The discussion is also about tougher sanctions for countries that fail to keep deficits and debt levels under control. A task force led by Belgium's Herman Van Rompuy, the President of the European Council, has compiled a report, proposing a number of measures. The report calls for better economic governance. The economic policies adopted by the different EU countries should be better coordinated.
The discussions in Brussels will concern tougher budget sanctions. The options include fines but also political sanctions. Germany is calling for the suspension of voting rights of countries failing to meet the standards.
José Manuel Barroso, the President of the European Commission, said that the German calls are "unacceptable and unrealistic." It looks as if the German proposal will not have much of a chance, but it remains to be seen which other measures will be taken instead.