"Illegal cash used to fill hole in budget"
The financial daily De Tijd claims that Belgium's Federal Government employed funds from criminal sources to close the hole in last year's public finances. Some 115 million euros are involved. The cash had been seized in anticipation of a court ruling.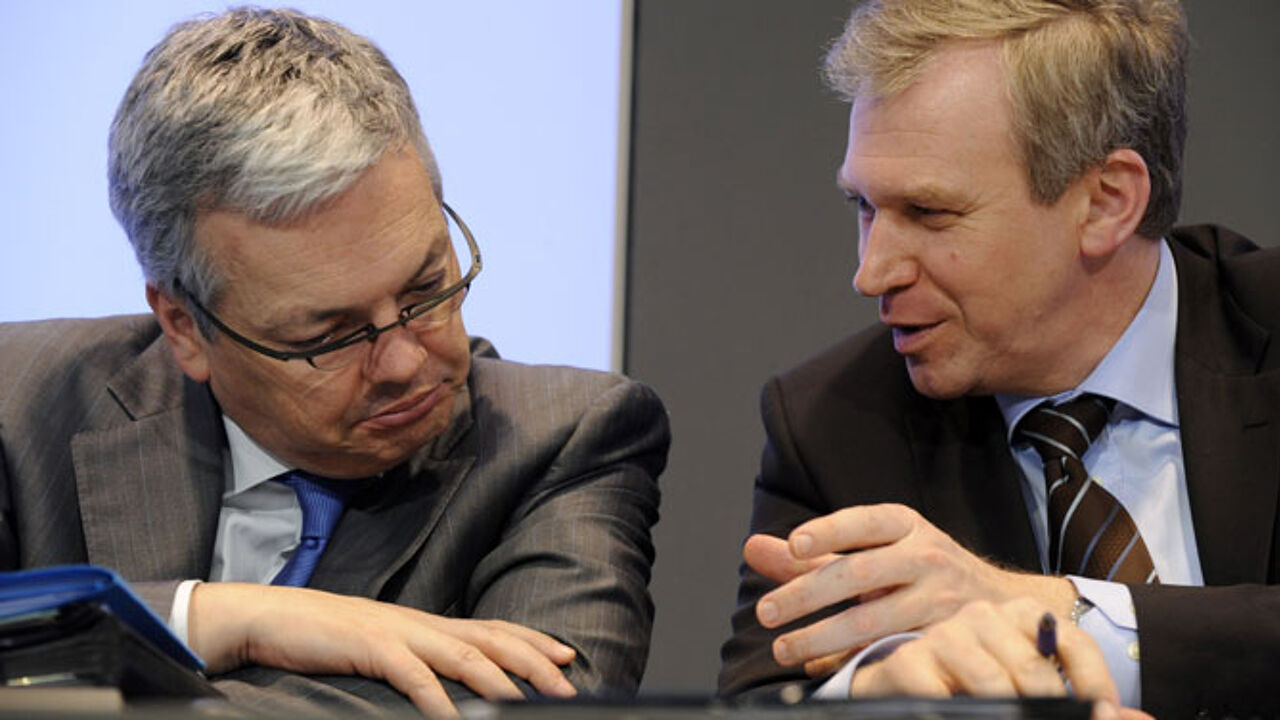 In 2008, at the height of the global financial crisis, the government had the task of drafting the 2009 budget. Ministers searched in all departments for sources of cash that could be used to limit the budget deficit.
One of the bodies that came under scrutiny was the Central Agency for Seizures and Forfeitures that invests impounded funds. 115 million euros generated in this way was channelled to the 2009 budget, but the daily De Tijd has learnt that the money originated from seizures that were still the matter of a court decision. Because of this at that point the Belgian state had no definitive right to the cash.
The Belgian Government, however, insisted that the cash was transferred before the end of the year. The Agency objected, but the body's chief executive was dismissed.
Belgium's Audit Court has now ruled that the operation was illegal.
 
Belgian Premier Yves Leterme (Flemish Christian democrat) has acknowledged that a mistake occurred, but he labels the whole affair "a storm in a glass of water" and says that not a single taxpayer lost out as a result of what happened.
Justice Minister Stefaan De Clerck (Flemish Christian democrat) has denied that the official was sacked in connection with this matter.