Surge in civil servant numbers
The daily De Morgen reports that 100,000 new civil servants were hired across Belgium during the past fifteen years. The figure comes from the Federal Planning Office.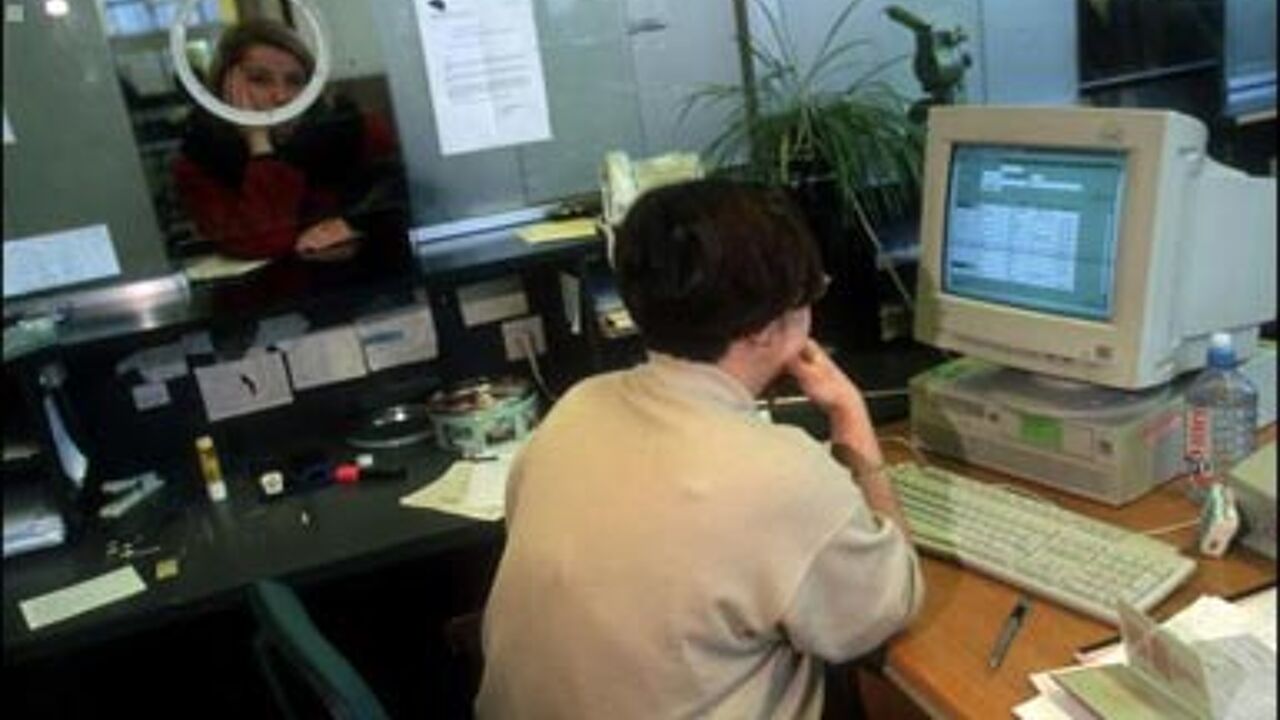 Recruitment by local authorities is responsible for the lion's share of the increase. In the period 1995 to 2009 Belgium's municipalities, cities and provinces hired 58,000 new civil servants. The regional and community authorities took on a further 38,000 workers.
2002 to 2009 was the period when most of the new workers were recruited.
Last year Belgium's various authorities employed 828,000 civil servants, a figure that corresponds to 19% of the country's active population.
The figure also includes public sector workers like teachers. Health care workers are counted separately though.
The Federal Minister charged with cutting administrative hassle, Vincent Van Quickenborne (Flemish liberal), on Friday insisted that new state reforms may not lead to a further increase in the total number of civil servants. Mr Van Quickenborne says that the state reforms must be thrifty ones: quality of service must be improved, while savings are also realised. He added: "When a department is transferred from the federal authorities, it will have to be closed down."