Tour de France starts in Liège
The 2012 edition of the French cycling race Tour de France will commence in the eastern Belgian city of Liège. The news was announced by the organisers, ASO, and the Province of Liège.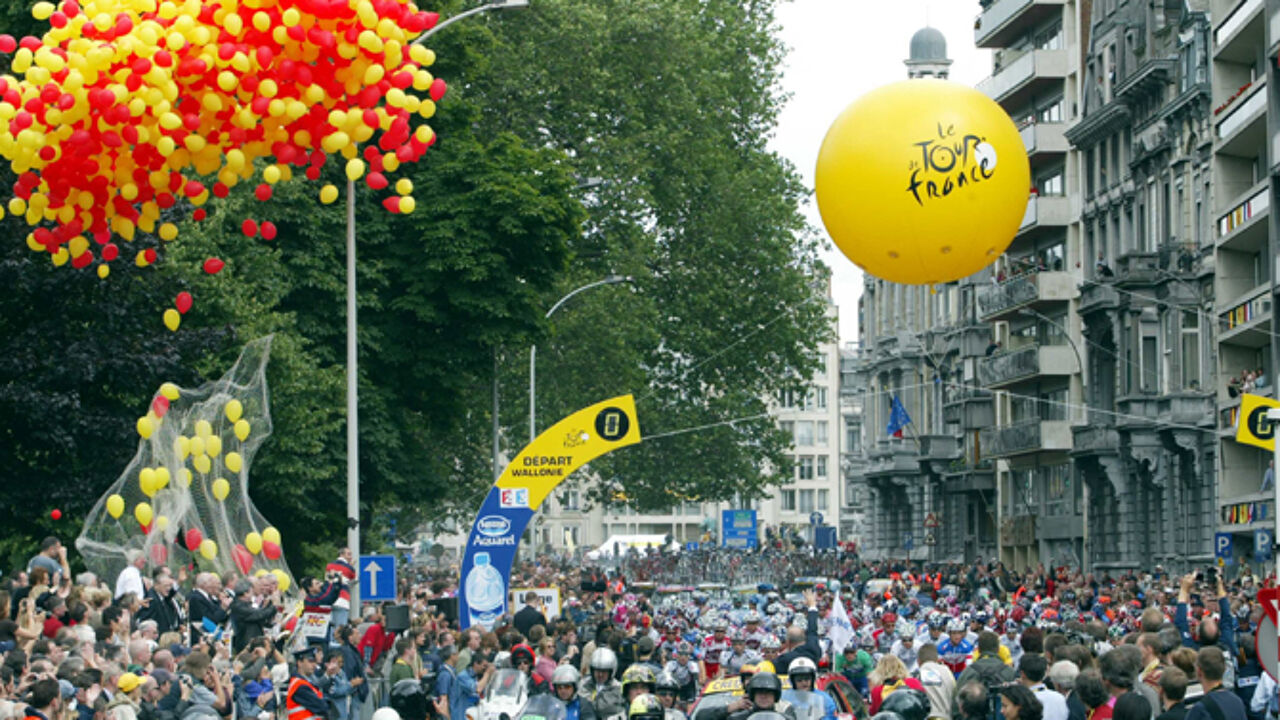 The 2012 Tour will start with a prologue in the streets of the Walloon city on 30 June. The first stage on Sunday 1 June will take the riders from Liège to Seraing.
The finish line will be outside the crystal factory Val Saint-Lambert. The second stage on 2 July goes from Visé to Tournai (Hainaut).
It is not the first time that Liège figures on the route of the world's greatest cycling race. In 2004 the Tour de France commenced there.
Fabian Cancellara won the prologue. It is the fourth time that the Tour starts in Belgium. Earlier Brussels (1954), Charleroi (1975) and Liège (2004) starred.