Euro MPs host Chinese visit to Opel
A delegation from the Chinese automobile company CHTC visited the premises of the Opel plant in Antwerp on Friday. The factory's owners, GM Europe have announced the plant's closure, but Belgian Euro MPs hope that they can help in the search to find an alternative investor for the site.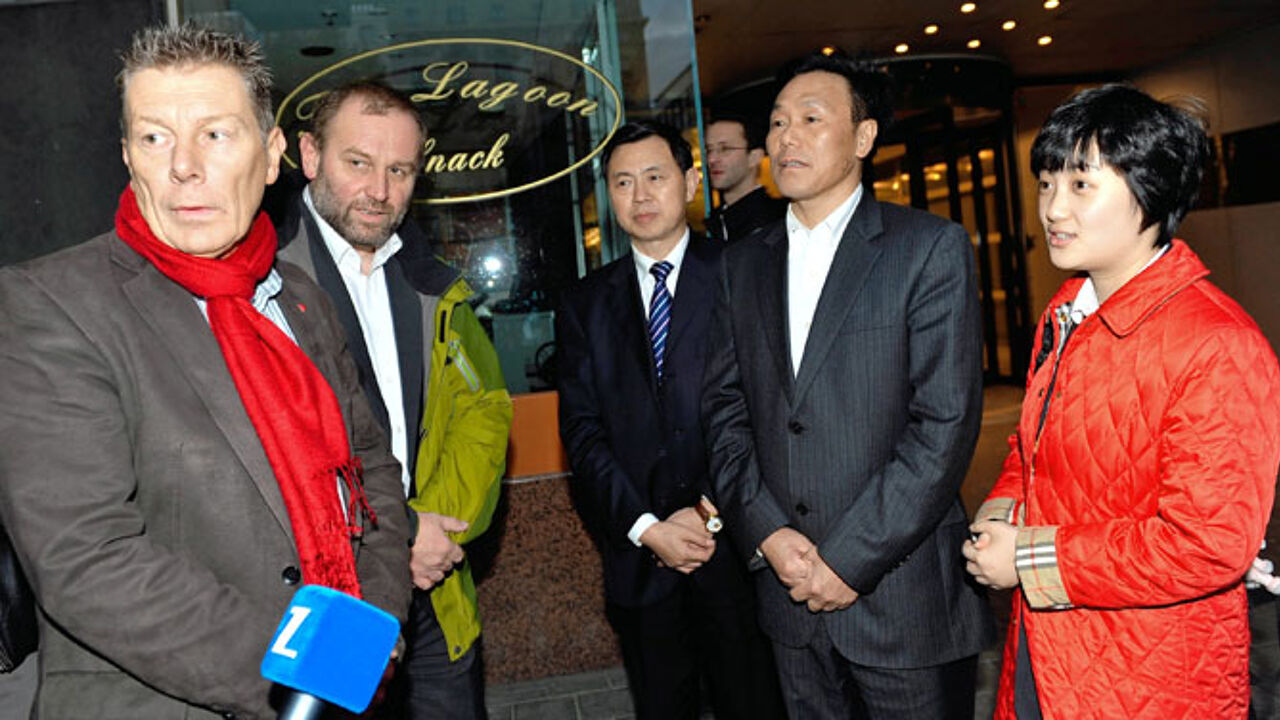 The Chinese are candidates to take over the factory.
They were welcomed by the Belgian Euro MPs Bart Staes (Flemish ecologist), Frieda Brepoels (Flemish nationalist) and Derk Jan Eppink (right wing liberal) as well as officials representing three other Flemish Euro MPs, Guy Verhofstadt and Dirk Sterckx (liberal) and Ivo Belet (Christian democrat).
CHTC (Zhenghou Hi-Tech Vehicle) are believed to be willing to invest 600 million euros in the plant and are said to possess the necessary loan guarantees. For the first three years the Chinese company hopes to assemble Opel Astras for the Chinese market at the Antwerp plant. In a later phase production lines for electric cars and the Chinese Landwind model would also be opened.
Rudi Kennes of the socialist union told VRT News: "The Chinese cannot present a business plan as yet because GM did not give them the necessary information."
Bart Staes believes that GM's procrastination in this dossier is linked to fears about competition from the Chinese company in the future. He is convinced that Chinese companies will invest in Europe and believes it's better to get them to come to Antwerp.
The Flemish Green Euro MP is also helping to obtain legal counsel so that a complaint can be filed with the European Commission. The unions allege that GM did not apply all the legislation governing free competition.