Irate Brussels taxi drivers hurl eggs
Angry Brussels taxi drivers pelted eggs at vehicles displaying the brand new livery during a presentation in the Belgian capital on Friday. Earlier the furious taxi drivers attempted to prevent the unveiling of the new livery.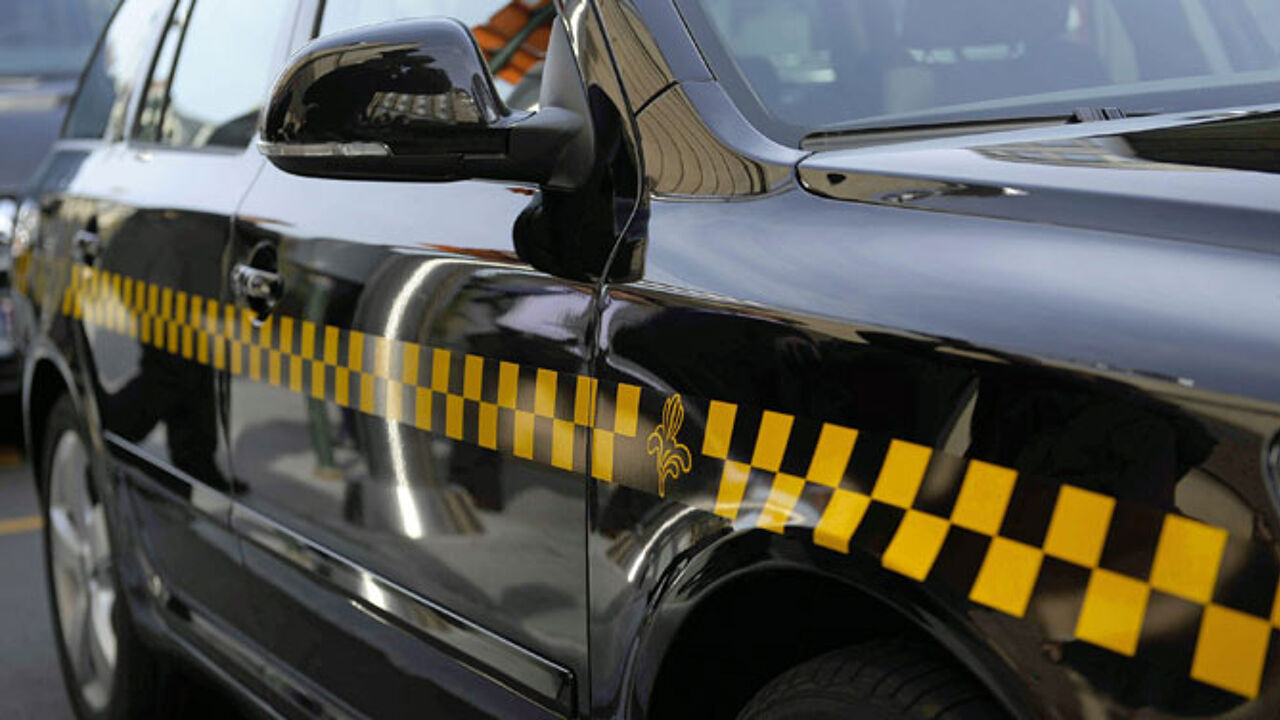 The presentation was to take place at the taxi rank outside the Central Station in Brussels, but on her arrival the Regional Transport Minister, Brigitte Grouwels (Flemish Christian democrat), was encircled by dozens of angry taxi drivers.
The drivers used their vehicles to blockade the entire area around the Central Station. They are furious about the new taxi livery and fear that they will have to pay for the cost of new look Brussels taxis.
The new livery is part of a deal that Ms Grouwels concluded with the taxi sector earlier in the year. The taxi drivers claim that they were not properly represented in the run-up to this accord.
Police had to intervene when a taxi bearing the new livery was unveiled and irate taxi drivers proceeded to pelt it with eggs.