Prince Joachim joins the army
The second son of Prince Lorenz and Princess Astrid is to train with the armed forces.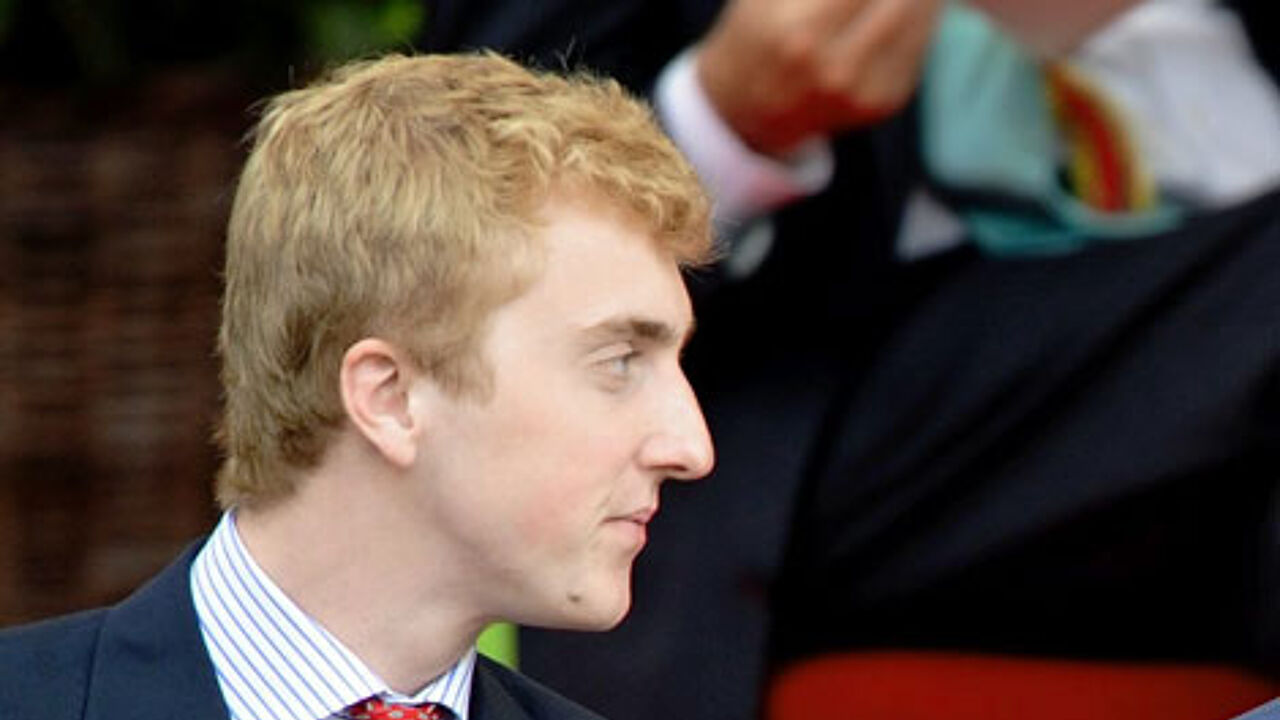 A communiqué from the Royal Palace in Brussels announced that King Albert's grandchild is taking a course at the Centre for Basic Training at Arlon in Luxembourg province. The prince will join other volunteers and receive basic military training.
In a neat royal balancing act, at a later stage, Prince Joachim will also take the officer's course at the Belgian navy's Nautical School in Bruges (West Flanders).
The prince, who is ninth in line to the throne, follows in the footsteps of his brother Amedeo and his uncles, the Princes Filip and Laurent, who all trained at the Royal Military Academy in Brussels.