Terror alert: Belgium more vigilant
Following the terror alert in the US and the UK the Belgian Government has decided to increase security measures aimed at preventing a terrorist atrocity on our soil or in our skies. Belgium is one of many nations to take precautionary measures after western intelligence services were tipped off by the Saudi secret service.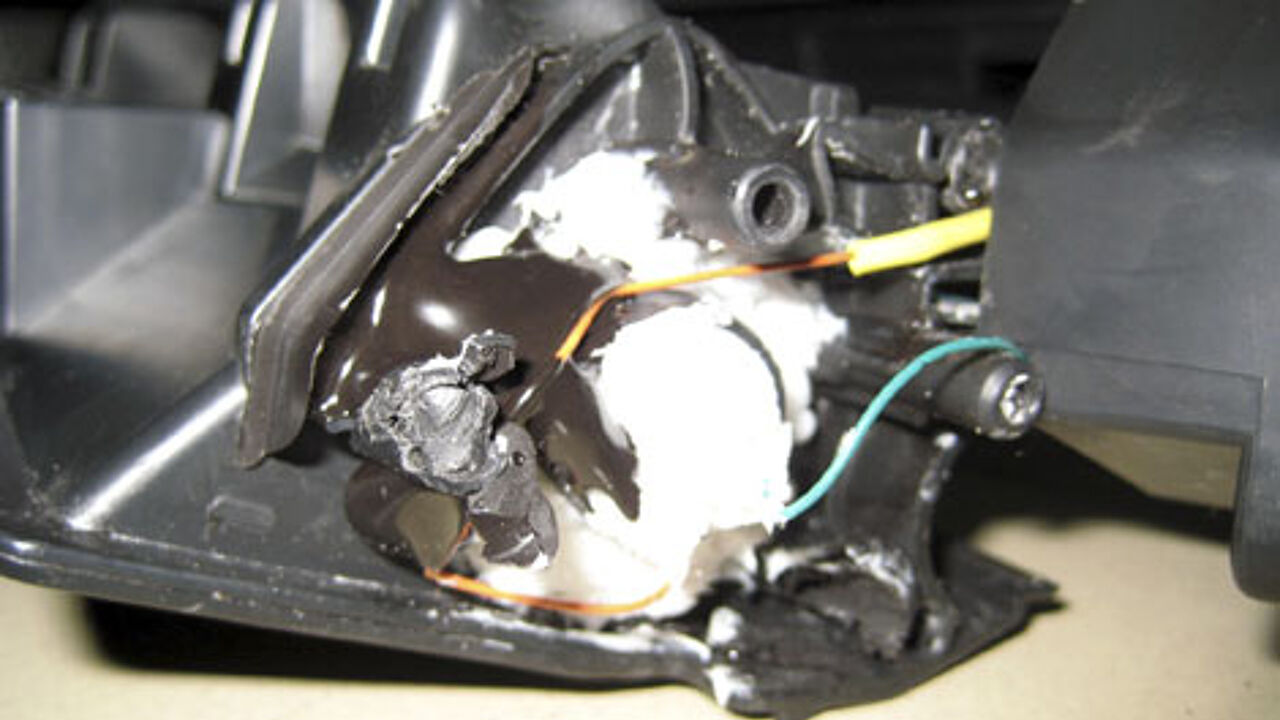 Packages bound for the US discovered on board two freight planes - one at East Midlands Airport in the UK and a second found in Dubai - were found to contain explosives.
The suspect packages were addressed to synagogues in Chicago.
The Belgian Government has requested greater vigilance for passengers and freight flights originating from Yemen and the US and also for US-bound flights. Increased security measures are now in place for both passenger and freight flights.
Belgian Mobility Minister Etienne Schouppe (Flemish Christian democrat) says that passengers will hardly notice the extra security measures that will mainly focus on luggage.
The Belgian Government's crisis centre at the Interior Ministry is monitoring the situation closely.
Belgium is not increasing its level of preparedness for terrorist atrocities at home or against Belgian interests abroad. Existing security measures around potential American and Israeli targets are being maintained.