"More oceans should have been protected"
Politicians and environmental organisations have given a mixed response to the agreement reached at the UN conference on biodiversity in Japan. The accord is supposed to give plants and wildlife more protection, but not everybody believes it goes far enough.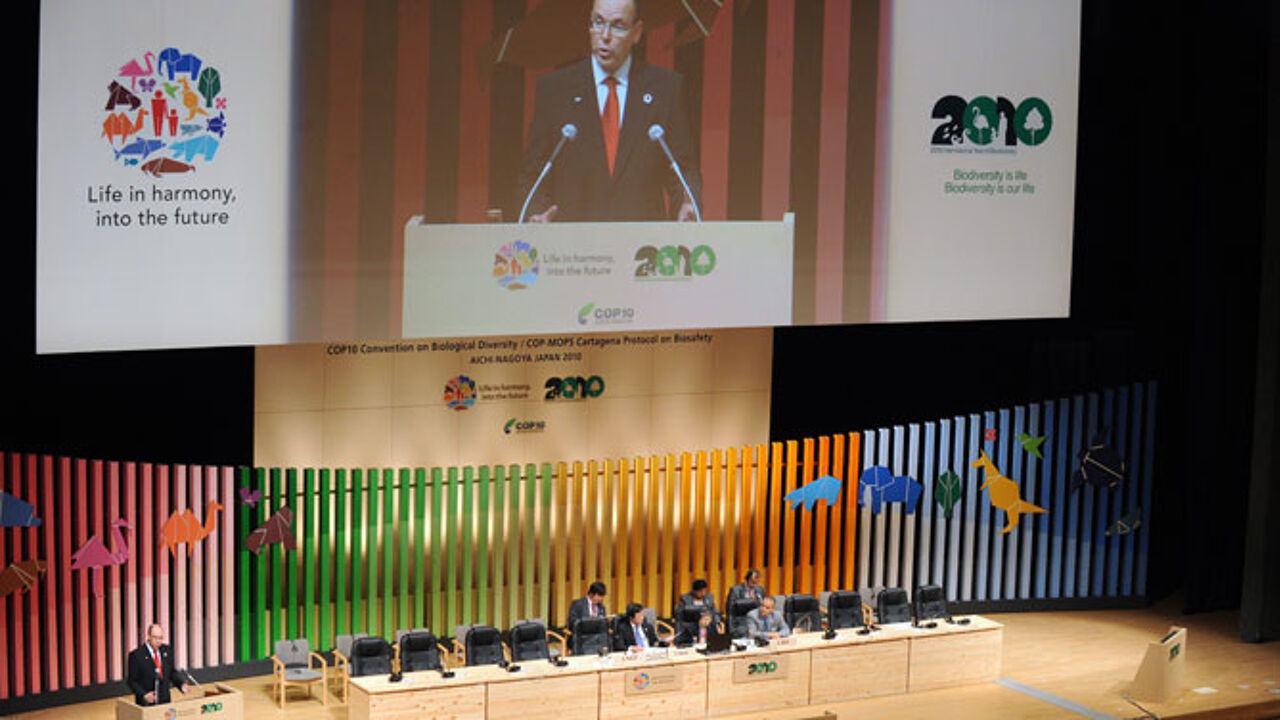 Under the compromise agreed between 190 nations 17% of the world's landmass will be protected. At present this is only the case for 13%.
12% of the oceans will be protected too. At present the figure is only 1%.
Under the agreement developing countries will also receive cash in return for the valuable plants and animals used by foreign companies.
Ignace Schops, the Belgian who serves as EU Ambassador on biodiversity: "These were difficult negotiations because poorer countries in the South have been plundered for many years. For the first time these countries now receive guarantees that they will receive compensation for the means that they place at the disposal of the North. That's an important break-through."
Flemish Environment Minister Joke Schauvliege (Christian democrat) believes that the agreement is a victory in the battle to maintain biodiversity and augers well for the Climate Summit to be held in Cancun at the end of the year.
Annick Vanderpoorten of WWF too is upbeat, but she believes a lot of work still needs to be done to mobilise the aid that the development countries need in order to reach their ambitious goal.
Greenpeace: "It should have more ambitious"
Greenpeace does not think that the agreement goes far enough: "The compromise on protection of maritime areas and oceans should have been more ambitious" says Ann Lambrechts. "We would have liked to see 20% of our oceans protected and not the 12% agreed."