The 74th Boekenbeurs or Book Fair has opened in the Antwerp Expo, Jan van Rijswijcklaan 191 in Antwerp. The Book Fair is the cultural highlight of the half-term break and attracts thousands of book lovers from across Flanders.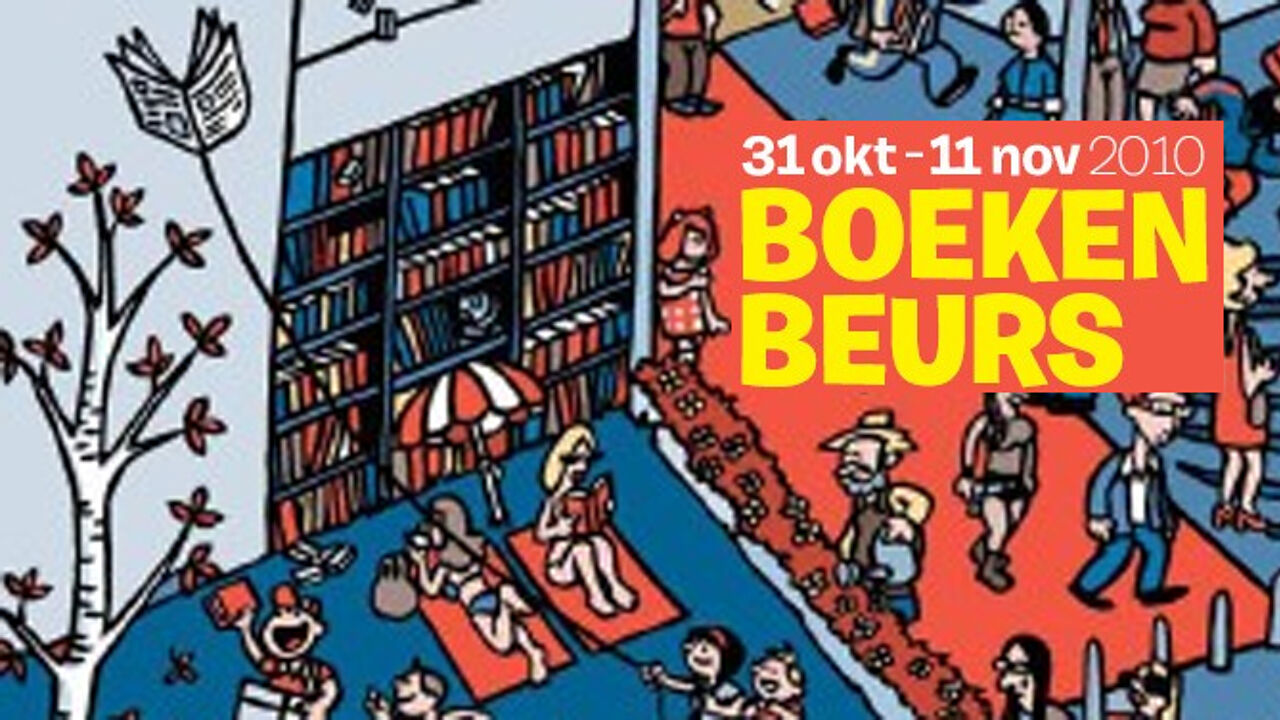 60,000 titles are available at the fair at which over a hundred publishers are represented. The Book Fair is also a rendezvous for autograph hunters as scores of writers will turn up for autograph sessions.
Fair organiser Geert Joris of Boek.be says that books are selling well across Flanders. He is seizing the opportunity afforded by the fair to call for a fair income for writers and a clamp down on piracy. Mr Joris also hopes to attract readers from the ethnic minorities.
Visitors to the fair come from a very diverse background. Mr Joris is pleased it's not only attracting the intellectual elite and insists on the need for a popular approach: "There are few cultural events that attract such a diverse turn-out, but members of the ethnic minorities are very lacking."
Last year's fair attracted 175,000 visitors.
The Boekenbeurs in the Antwerp Expo runs until Armistice Day. It's open from 10 AM until 6 PM with late openings until 10 PM on 4 and 9 November.