Belgian pavilion sold to a Chinese buyer
The Belgian pavilion at the World Exhibition in Shanghai, China, has been sold. The deal was struck yesterday, on the final day of the world fair. Until then, the future of the building was uncertain.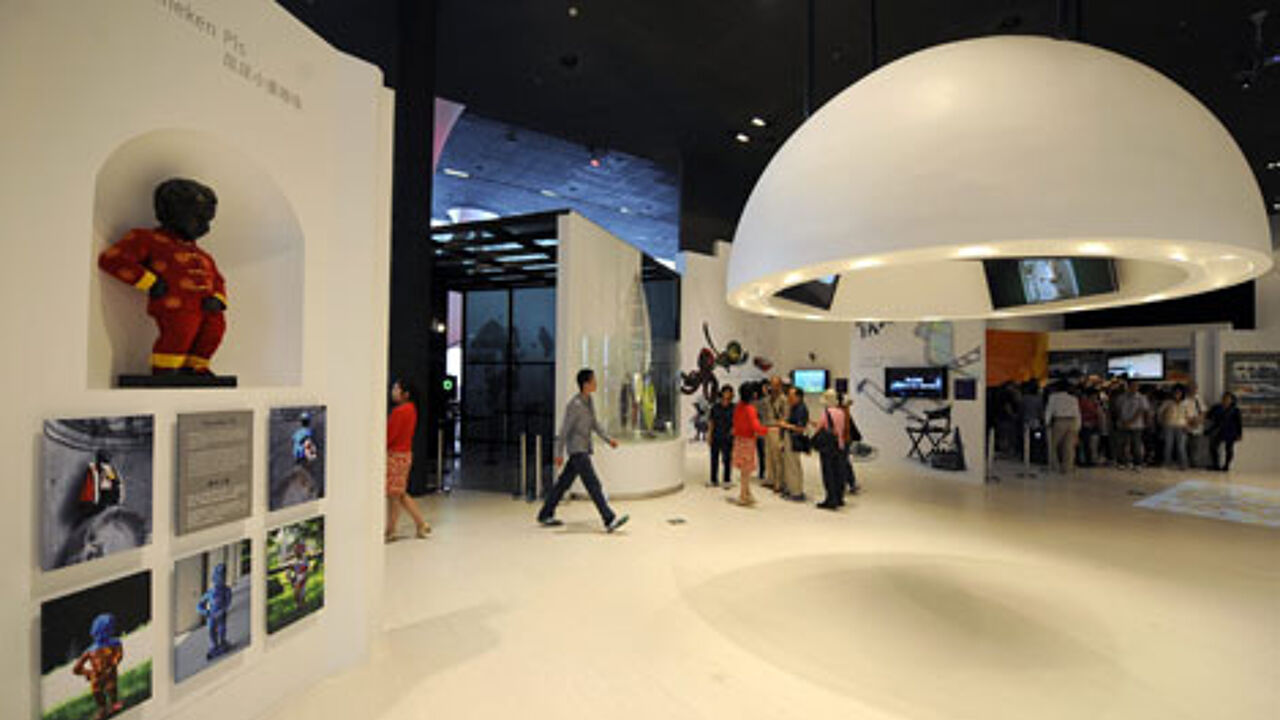 According to Leo Delcroix, the commissioner responsible for the Belgian pavilion, the building has been sold to a company located in the city of Qingdao. The new owner wants to turn it into a meeting place to strengthen the ties between Belgium and China.
The whole construction will dismantled carefully and rebuilt piece by piece afterwards, an operation that could take some time.
The Belgian pavilion was the sixth most popular at the world fair. It made a total turnover of 10 million euros, with some 3 millions being pure profit. The sale will allow Belgium to make an extra profit. "At the same time, the positive effect of the Belgian presence at the World Exhibition will grow substantially", a statement says.