Super Sunday: Anderlecht emerge as the winners
Defending champions Anderlecht are back on track after an away win at league leaders KRC Genk. Genk retain the top position in the Belgian football league, although the gap with number 2, Anderlecht, has now been reduced to two points. Yesterday was Super Sunday in Belgian football, with also the clash between Club Brugge and Standard.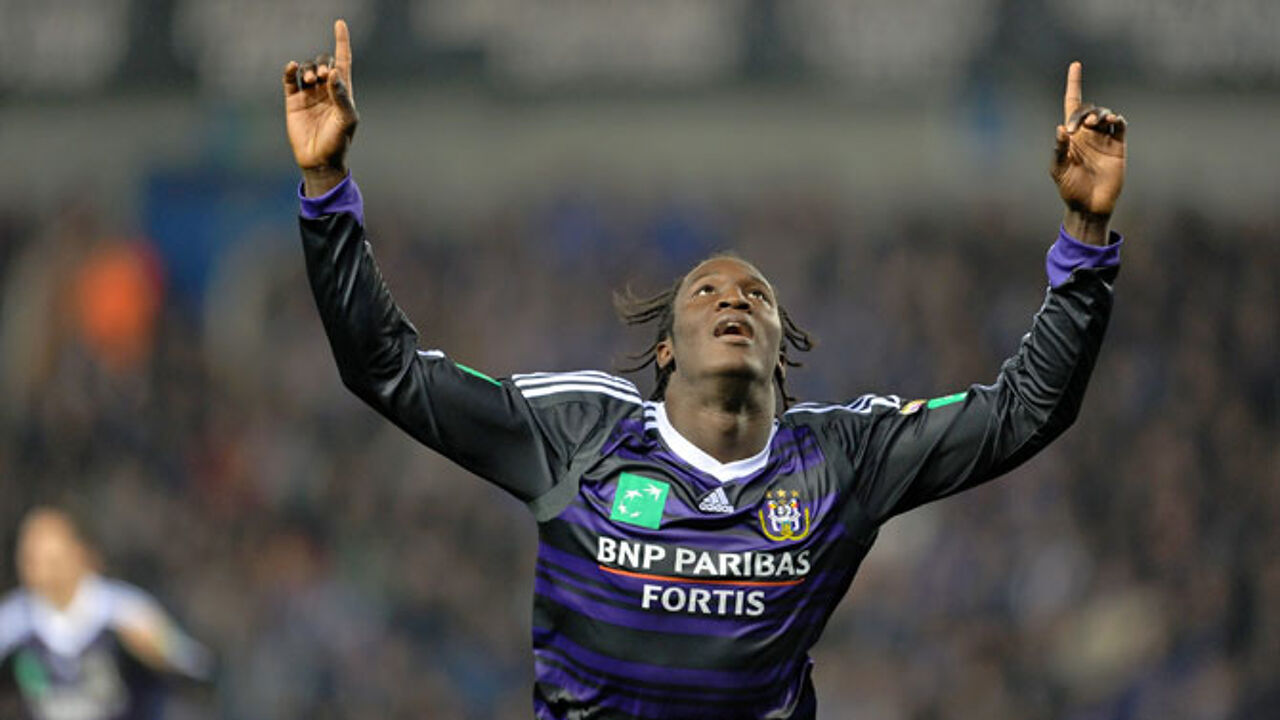 Anderlecht took an excellent start with an impressive run by winger Jonathan Legear, who prepared the goal by American striker Kljestan.
Genk playmaker Thomas Buffel (photo) equalised after 24 minutes of play, but Anderlecht striker Romelu Lukaku (big photo) made it 2-1 for Anderlecht 10 minutes after the break with a thundering header.
Genk fought back, but missed some good opportunities to equalise. The win makes Anderlecht the big winners of the weekend. Their title ambitions have received a real boost after beating an important title challenger.
Genk coach Frank Vercauteren told reporters after the match that "Genk deserved more, considering the number of chances each team had" and did not hesitate to put the pressure with Anderlecht, his former team. "I think Anderlecht have always been and still are the favourites to take the league title in spring."
It was Genk's second successive defeat, after the loss at KV Kortrijk a week earlier.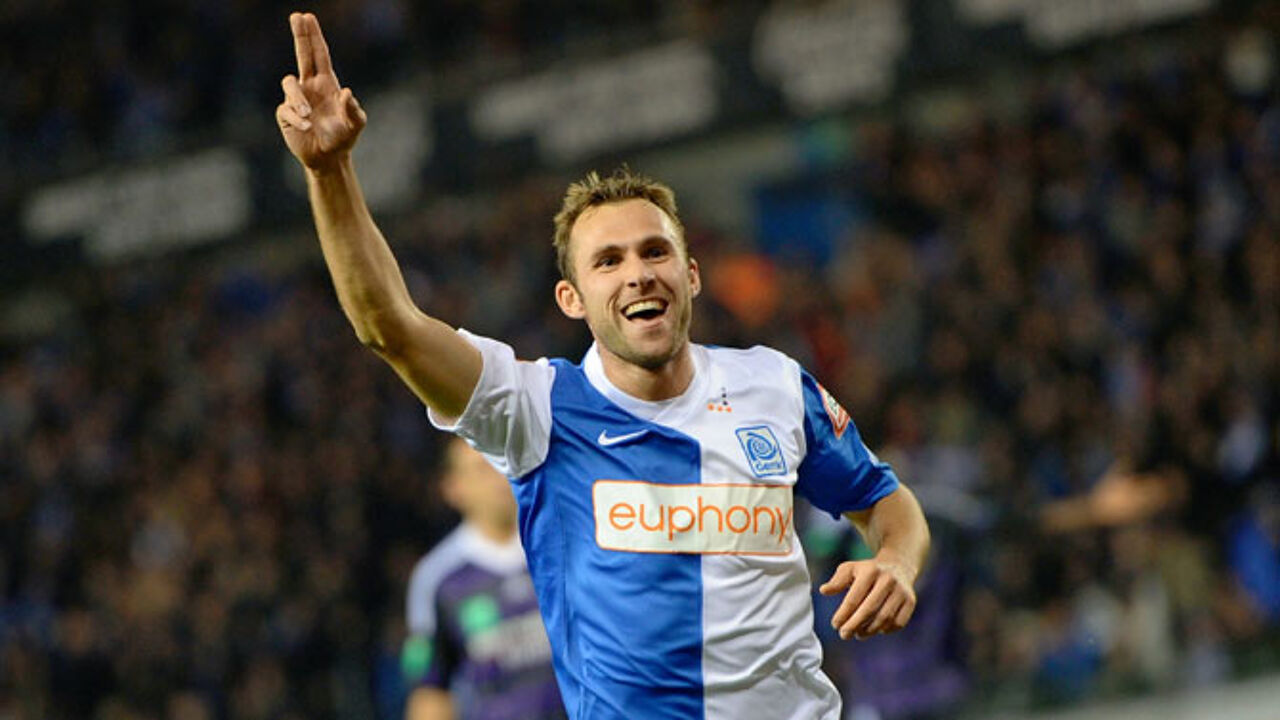 Brugge-Standard: everyone disappointed
Yesterday was "Super Sunday" in Belgian football, with another summit match taking place in the afternoon, Club Brugge-Standard. The match ended in a 2-all draw, making Anderlecht the big winners of the weekend.
Brugge midfielder Ronald Vargas of Venezuela (photo) scored twice, wiping out a Standard lead and putting the home team ahead ten minutes after half-time. Standard were not impressed and upped the pressure, which resulted in a draw.
In a chaotic end to the match, Brugge defender Jeroen Simaeys and Standard defender Laurent Ciman were sent off. The draw does not help either of the two teams and both coaches were disappointed.
Standard coach Dominique D'Onofrio said it was "a missed opportunity" for his team. Club Brugge were not happy with giving away a victory with just 20 minutes left to play.