Sven Nys is the "King of the Koppenberg"
In cyclocross, Belgian champion Sven Nys has won the prestigious Koppenberg race, breaking the supremacy of Zdenek Stybar of the Czech Republic. It was Nys' first major win of the cyclocross season, but already his 8th success at the arduous Koppenberg, which is located near Oudenaarde (East Flanders).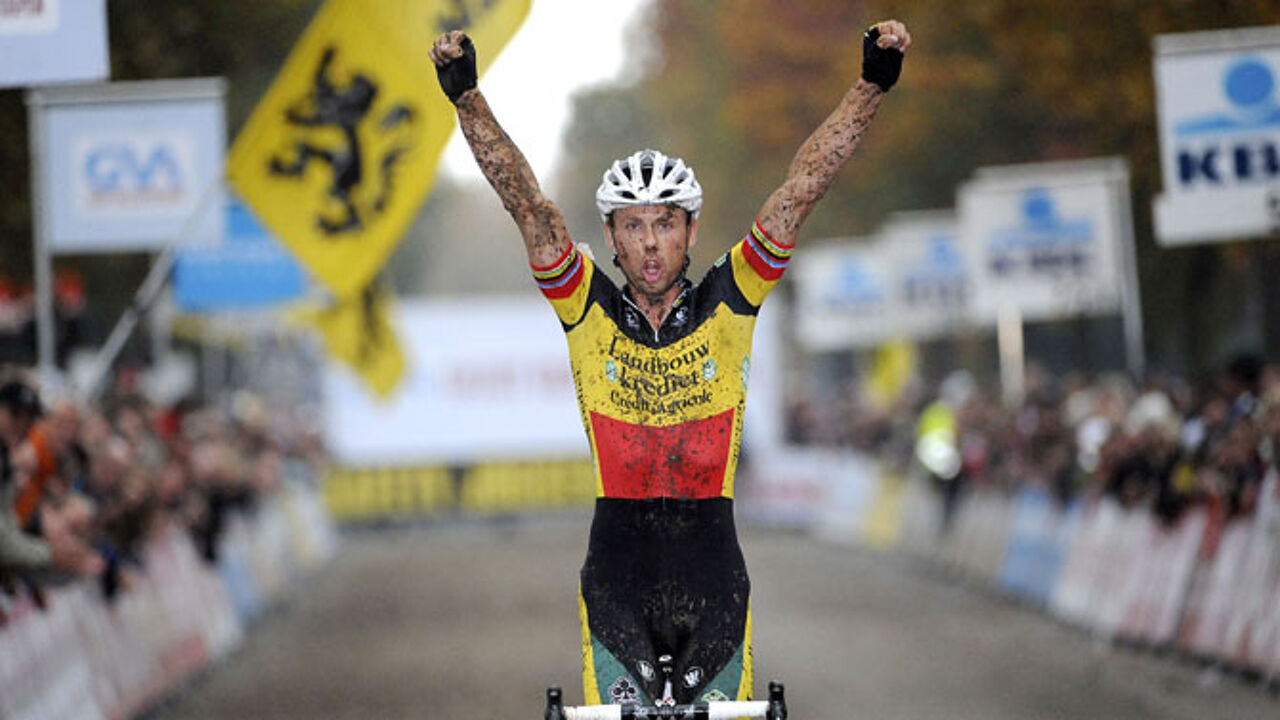 34-year-old Sven Nys is feeling the consequences of becoming older. This season, he had not been able to beat his younger challengers, like Belgium's Kevin Pauwels or Niels Albert, or Zdenek Stybar.
World champion Stybar has dominated the season until now, but yesterday in Zonhoven it already became apparent that he was losing momentum.
Sven Nys took the opportunity to win one of the most prestigious races of the season. He did so in an impressive style, creating a huge gap on his opponents.
On the steep and muddy slopes of the Koppenberg, a tough hill which also built a reputation in the Tour of Flanders, a puncture in the final lap could not bother him as he was enjoying a comfortable lead. "This victory was really very special to me ", Nys told reporters. "I don't think I'll forget this quickly."
Niels Albert came second, 1:07 minutes behind Nys. Kevin Pauwels took third place, Zdenek Stybar fourth. A cyclocross takes about one hour; it is short but intense.
Cyclocross events are immensely popular in Flanders and take place between autumn and early spring. The riders leave the surfaced streets and have to complete a technical course, where they have to battle the mud and the slippery underground, in combination with a number of obstacles.