Woman brutally murdered on the road
Melveren, a small village in Limburg province near Sint-Truiden, was the scene of a cruel murder this morning. A man murdered a woman by cutting her throat. The murder took place in the middle of the street and was witnessed by several passers-by.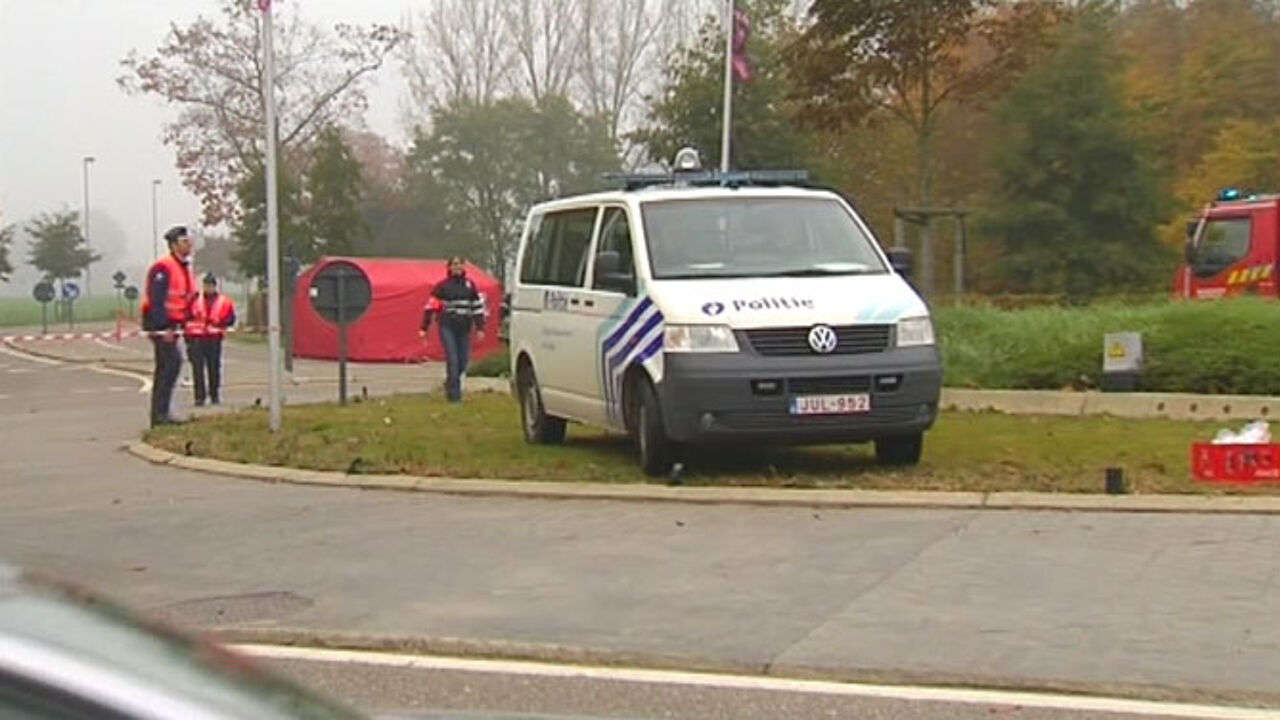 The incident took place on a roundabout on the busy Diestersteenweg around 10.30  a.m. (photo).
The man and the woman had an argument in the car which ran out of hand. No details have been supplied yet, but the man is said to have cut the throat of the victim in the car. The woman still found the strength to jump out of the car and call for help, but succumbed in the street where she died on the spot.
Passers-by who had witnessed the incident, had called an ambulance but it arrived too late. The man tried to commit suicide, but did not succeed. He was apprehended by the police and brought to hospital with severe injuries. According to unconfirmed sourced, the man and the woman were married.