"Ghent is Europe's best kept secret"
The Lonely Planet travel guide rates the East Flemish city of Ghent in the world's top 10 cities to visit. Amid fierce competition, Ghent took 7th place and was only one of two European cities making it into the top 10, together with Valencia. New York occupies the top spot.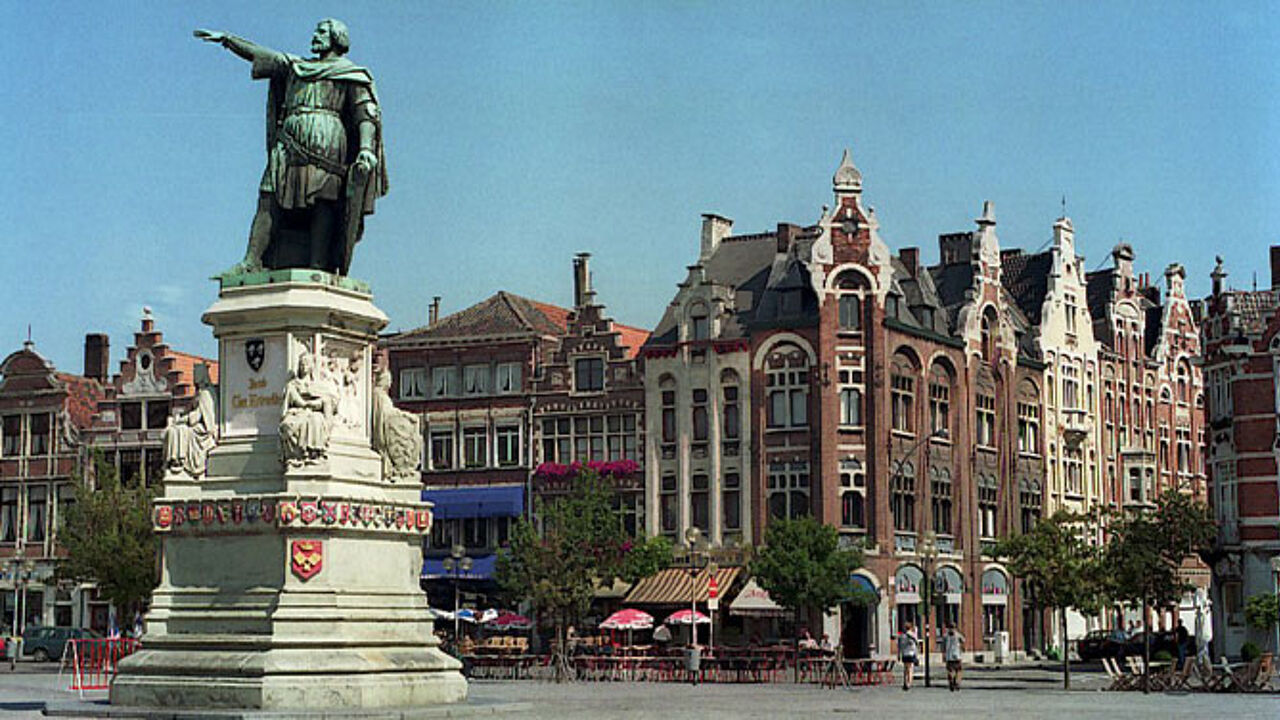 According to the Lonely Planet authors, Ghent is Europe's best kept secret.
This is what they write on their website: "Here's a secret within a secret: Ghent might just be the best European city you've never thought of visiting, in a country that continues to be criminally overlooked. Ghent hides away in the middle of Belgium's big three – Brussels, Bruges and Antwerp. Most Belgium-bound visitors rushing between these see nothing more than the stately fortifications of Ghent's St Pieter's Station."
"Those who do hop off the train and stroll along the Leie River to the historic centre will have their eyes out on stalks. Here hides one of Europe's finest panoramas of water, spires and centuries-old grand houses. But this is no place to simply kick back: Ghent has one of Europe's most dynamic festival scenes, which vies for visitors' attention. This year the entire centre will emerge from a major program of rebuilding designed to show off the huge pedestrianised squares."
Ghent Mayor Daniel Termont (Flemish socialist) is happy with the attention, but denies that Ghent is a well-kept secret. According to Mr Termont, many tourists have already found their way to the city, which makes it no longer "a secret".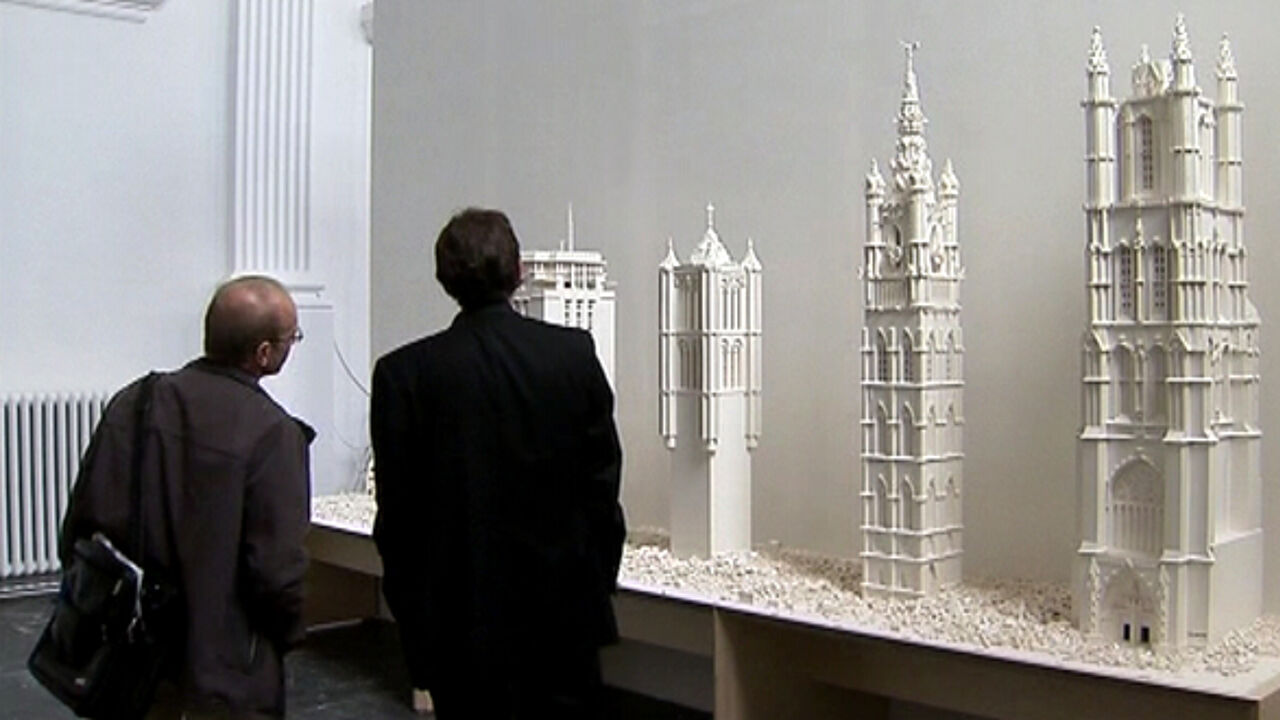 The Lonely Planet's top 10:
New York
Tangier
Tel Aviv
Wellington
Valencia
Iquitos
Ghent
Delhi
Newcastle
Chiang Mai
For more information, click here.