"Like a motorist heading the wrong way"
Jurgen Mettepenningen has announced that he will no longer act as spokesman for Belgium's Archbishop André Léonard. In a statement, he said that his resignation will take immediate effect and that his decision was triggered by various reasons, including a lack of trust.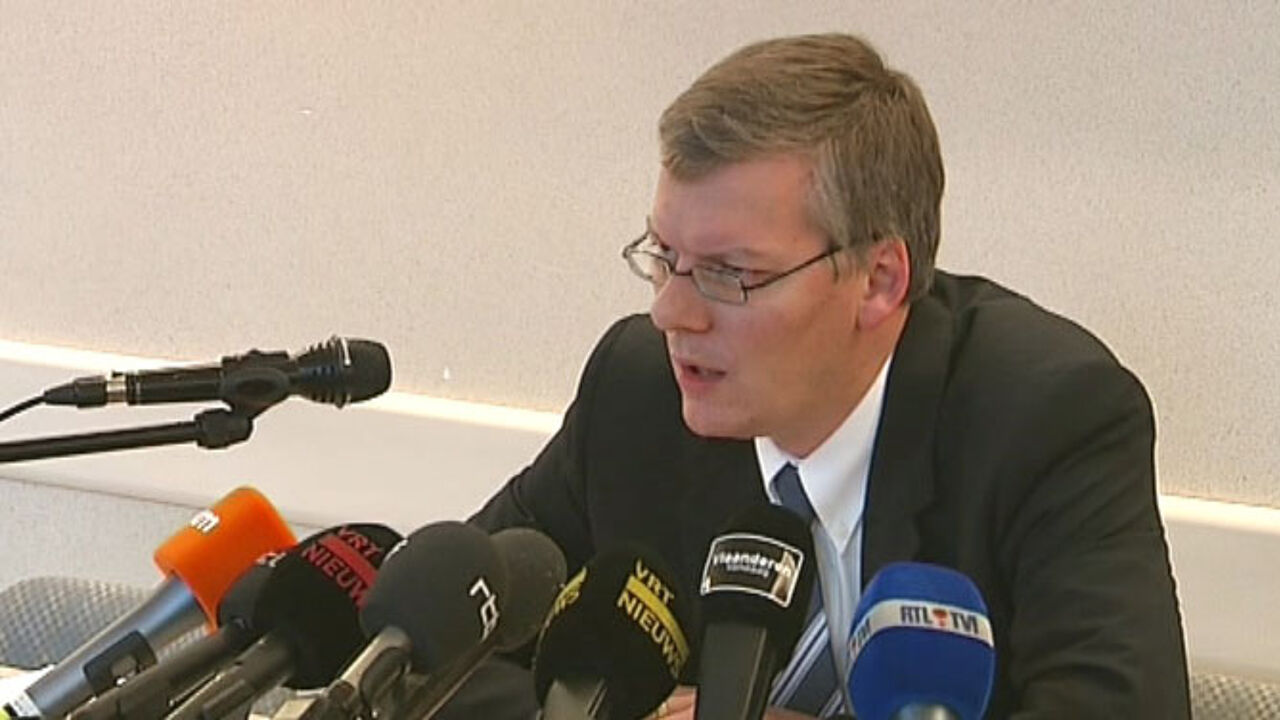 Mr Mettepenningen added that he regrets having to take this decision. At a press conference this afternoon, Mr Mettepenningen said that André Léonard sometimes acted like a wrong-way driver, thinking that all the others were wrong.
"I acted as his car navigation system for three months, but it's the driver who actually decides which way to go. On too many occasions, I had to say that the direction was wrong, and that a new route had to be taken. But if the driver continues straight ahead, closing his eyes for the accidents he is causing under the way, then the navigation system should eliminate itself as it's of no use."
Mr Mettepenningen also denounces André Léonard's lack of leadership in the Belgian Roman Catholic Church, saying he is taking his huge responsibilities not seriously enough.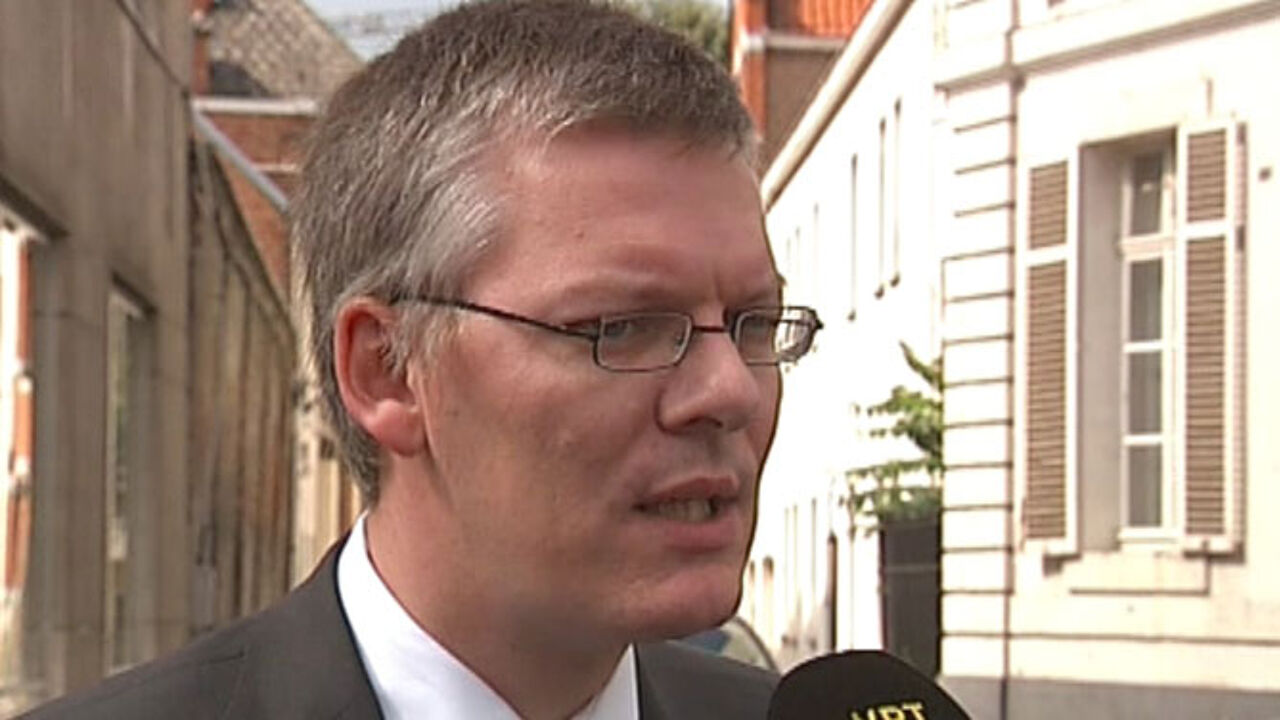 Tired of repairing the damage
Over the past few months, André Léonard made some controversial statements about a number of issues including AIDS and homosexuality. This triggered increasingly more criticism, also within the Belgian Roman Catholic Church.
On each occasion, it was his spokesman who had to intervene afterwards, in an attempt to repair the damage and to put things into perspective. Mr Mettepenningen admitted in some interviews that he found it increasingly more difficult to keep on doing this.
Last week, it was announced that the Archbishop would not make any new statements until Christmas. However, it is said that he broke that promise, which could have been the bridge too far for his spokesman.