Flemish socialist complaint against Léonard
Jean-Marie De Meester, a politician who is a member of the Flemish socialists of SP.A, has launched a complaint against Belgium's Archbishop André Léonard. Mr De Meester filed the complaint with the judicial authorities in Bruges.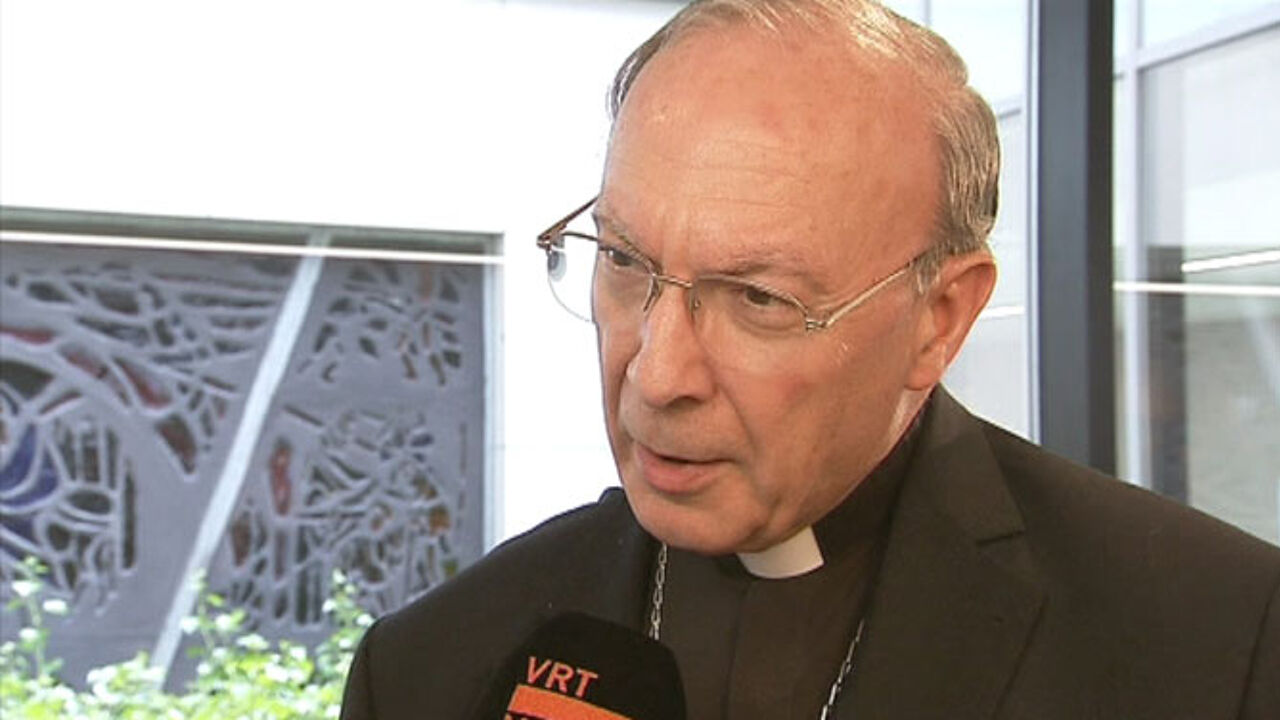 According to Jean-Marie De Meester, André Léonard has violated Belgian anti-discrimination laws by making homophobic statements. "Earlier this year, he called homosexuality a mental illness which can be compared to anorexia", Mr De Meester argues.
"There are also the statements about AIDS that he makes in his book, but it's especially the fact that he considers homosexuality as abnormal. According to him, the only real marriage is the marriage between heterosexuals ", Mr De Meester explains why he is initiating legal proceedings.