Johan Vande Lanotte reports to King Albert
Johan Vande Lanotte, who is acting as Royal Mediator to get the talks on a state reform back on track, has reported a first time to King Albert this afternoon. The Flemish socialist had some good news, but there is still a long way to go.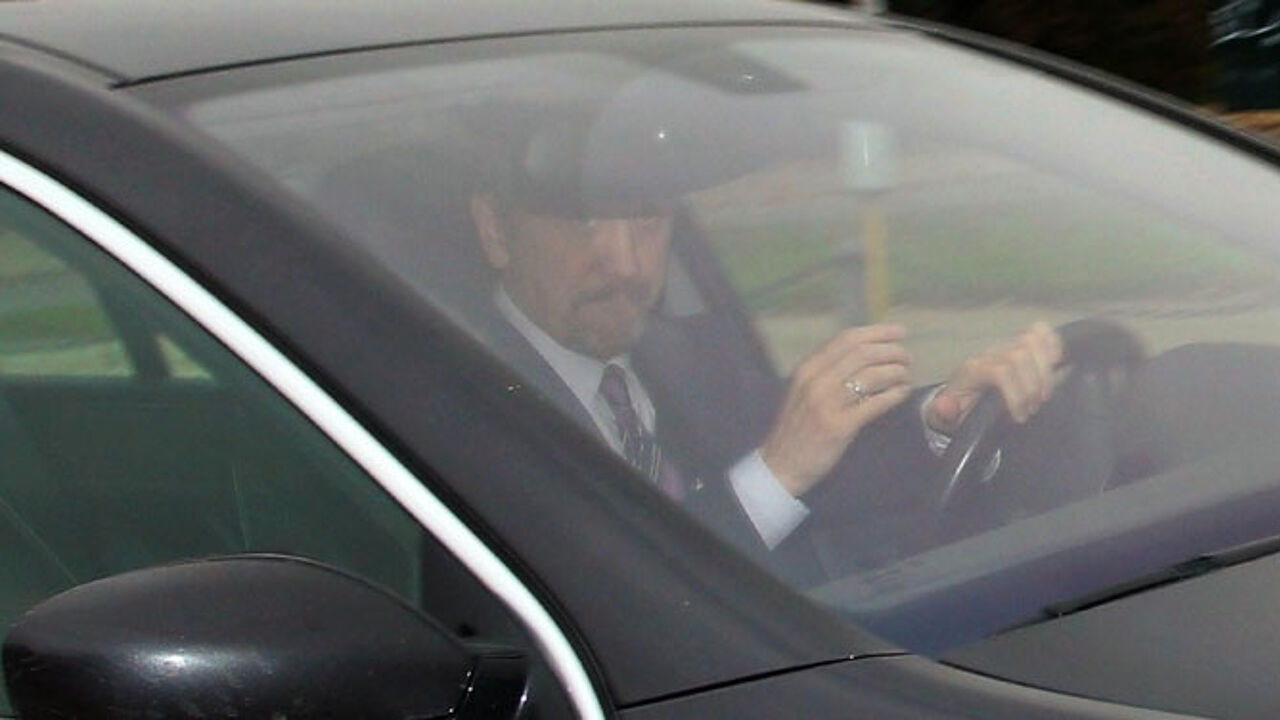 Mr Vande Lanotte told the king that the mutual confidence between the Flemish nationalists of the N-VA and the Francophone socialists of the PS has been partly restored. He already organised two meetings between the two key players in the negotiations, Bart De Wever and Elio Di Rupo respectively.
However, no important decisions were taken during these meetings. At the same time, there is still a wide gap between the different visions on both sides of the language divide.
In the coming days, Mr Vande Lanotte will see the leaders of the seven parties involved in the talks on a state reform, which should pave the way for the formation of a new coalition government. A new deadline has been set for 12 November. By then, the calculations of the financial implications of a new financing law for the different regions should be finished. By then, it should also be clear whether the N-VA and the PS still want to continue the talks or not.