Melveren murder was a crime of passion
The man who brutally murdered a woman by cutting her throat yesterday, has been questioned this morning by the judicial authorities in Hasselt (Limburg province). It is said that he murdered her because she intended to finish their relationship.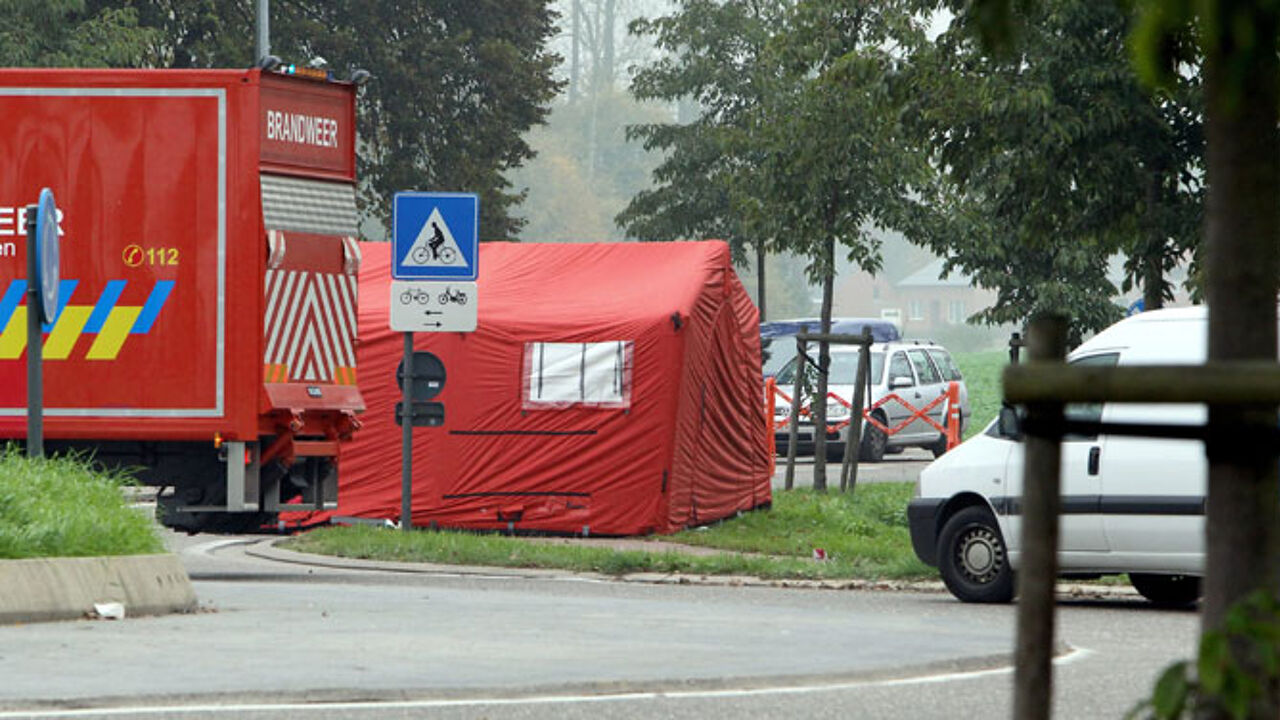 The man, an asylum seeker from Iran, killed the woman, who was working as an assistant in a chemist's shop in Landen, when they were making a trip in their car in Melveren, a small village near Sint-Truiden.
The murder took place on the road and was witnessed by several passers-by. After killing the woman, the man tried to take his own life with the knife he used to commit the murder, but he did not succeed and only sustained minor injuries.
He was apprehended by police and could already be questioned this morning. This happened in the hospital where he is staying. Once he will be allowed to leave hospital, the man will be brought to hospital.