One parcel bomb in Athens destined for Belgian embassy
In Athens, a female courier company employee sustained injuries when a parcel bomb exploded in her hands. Police immediately launched an investigation and intercepted a few other parcel bombs, one of which was destined for the Belgian embassy in Athens.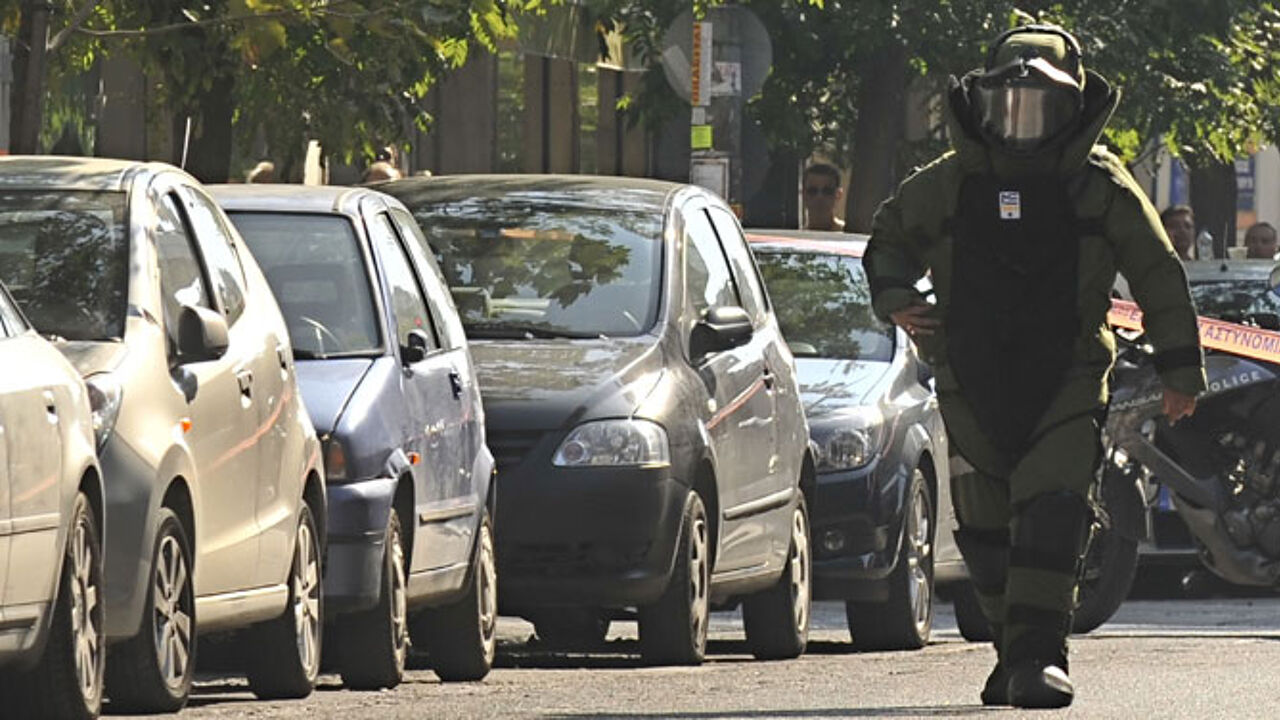 The incident happened in the Pangrati district in Athens. The bomb exploded when the employee threw a suspicious parcel, destined for the Mexican embassy, on the ground. The homemade parcel had been left by unidentified persons at the Swift Mail courier office a few minutes earlier. The employee suffered minor injuries to her fingers and was rushed to hospital. 
Police immediately started an investigation and quickly spotted other booby-trapped parcels that had been left at nearby courier offices in Athens. One parcel was destined for the French president Nicolas Sarkozy, while two others should have been sent to the embassies of Belgium and the Netherlands.
Police apprehended four suspects, two men and two women. The two men, aged 22 and 24, also had some guns in their possession.
Belgium bars Yemen parcels
In the mean time, the Belgian government has decided to close its doors to all air freight parcels and post packages coming from Yemen.
The decision was taken in the aftermath of last weekend's terror scare and will be in force until at least 8 November, the Belgian State Secretary responsible for Mobility, Etienne Schouppe, announced.