Audi to expand production in Brussels
The German car maker Audi is investing 270 million euros at its Brussels plant in Vorst. The cash will be used to increase productivity.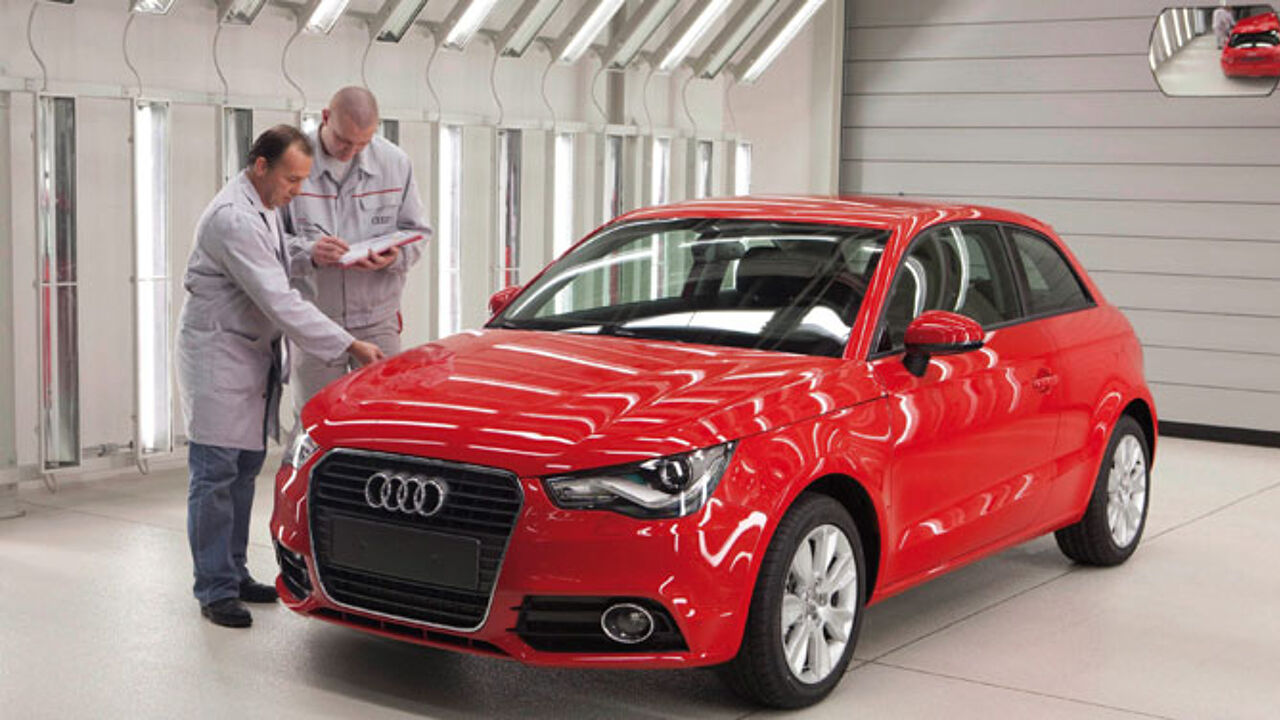 It was Audi President Frank Dreves, who announced the news.
The cash will be employed to prepare the Brussels plant for the production of a five-door version of the A1 model. Production capacity will be extended by 20%.
The news of the investment coincided with the production of the 7 millionth vehicle at the Vorst plant. The vehicle was a red Audi1 intended for the Mexican market.
The Vorst plant opened in 1949. It was initially used to assemble Studebaker models.
Later Volkswagen Beetles, Transports and Polos as well as 356 Cabrios and Seat Toldeos were produced here. Over half the cars assembled at the plant were Volkswagen Golfs.
In 2007 the factory underwent major restructuring. The factory that employs 2,000 started producing Audi1's - today its only model -  earlier this year.