BDW: "As if I was a mental case"
The leader of the Flemish nationalist party, Bart De Wever, is filing a complaint against a Walloon psychiatrist who analysed the N-VA leader's personality in an article in the daily La Dernière Heure.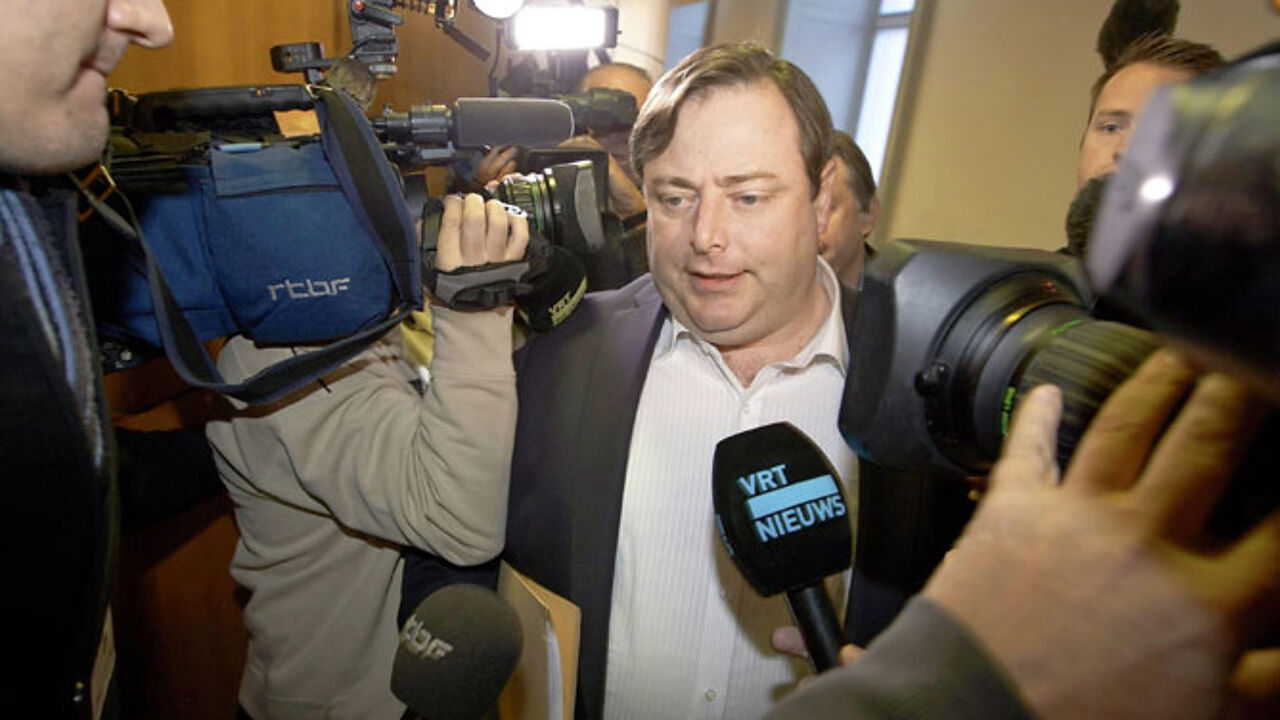 The complaint is being filed with the Order of Physicians, the body that is legally responsible for this profession. The psychiatrist had described Mr De Wever as a "child king", an ego centric personality who seeks supreme power.
The psychiatrist alleged that Mr De Wever wants to be hated by Francophones, a characteristic that also points to his enormous urge to amass power. The doctor added that the Flemish will discover how difficult it is to discuss matters with such a dominant personality.
Mr De Wever feels that these pronouncements are beyond the pale: "The guy concerned has never seen me, never examined me, but he did feel the need to splash his diagnosis in the whole media as if I was a mental case. I routinely get a hard time in the Francophone press. I can take that. I'm not narrow-minded. But there are certain limits which I believe should not be exceeded. Labelling political opponents as "mad" smacks of Soviet practices and I do ask myself the question, when people read this, what do they think."
As far as the latest political developments are concerned Mr De Wever says that he will not be making any pronouncements that will make the job of mediator Johan Vande Lanotte (Flemish socialist) more difficult. He is pleased that people are once again talking, but does not believe that a breakthrough is guaranteed.