Belgium backs conflict prevention in Africa
The government is releasing 300,000 euros for conflict mediation in Africa. The cash will be used to fund a conflict mediation centre that will be attached to the political sciences faculty at the University of Pretoria.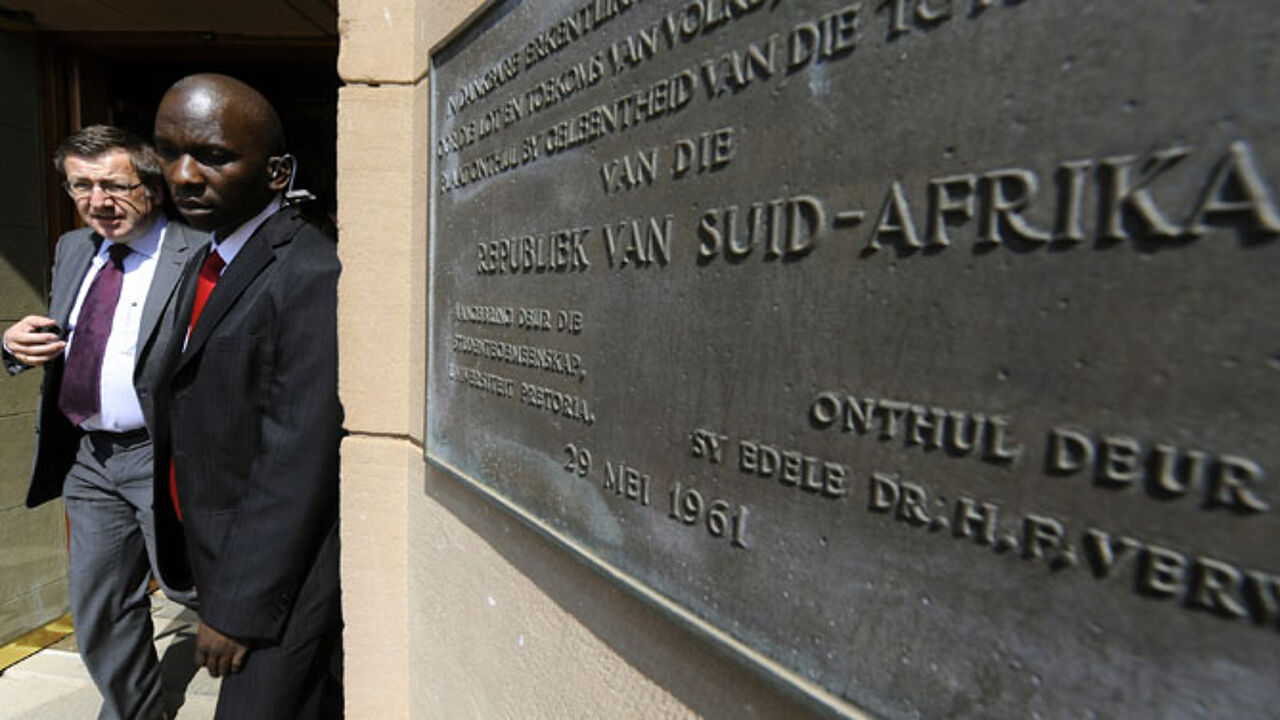 Belgian Foreign Minister Steven Vanackere (Flemish Christian democrat) announced the news in the margin of his visit to the rainbow nation.
The new centre will help to underline South Africa's position as a country that can help to solve crises in Africa.
Mr Vanackere: "We are impressed by the objectives of this centre. Conflict prevention is cheaper than getting the international community to dispatch a peace force later on."