Dolphin shows cancelled in Bruges
Dolphin shows at the Boudewijn Seapark in Bruges (West Flanders) have been suspended for the time being as one of the stars of the show, Yotta, is not convalescing well after a still birth. Yotta gave birth to a baby dolphin in mid October, but the baby dolphin did not survive.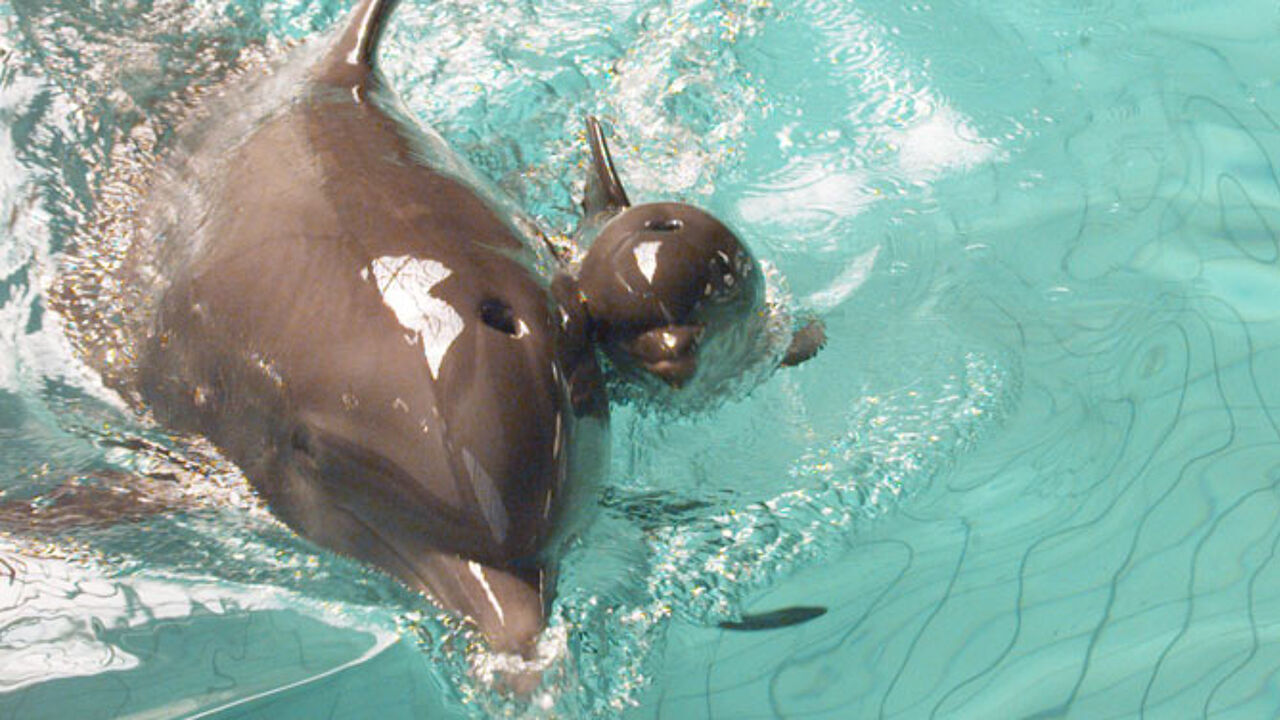 The baby dolphin died in the womb unexpectedly. The subsequent delivery was a difficult one. Initially the mother seemed to make good progress, but her keepers recently noticed she was not doing well.
Intensive care now being provided to the dolphin means that the whole dolphinarium needs to be used for the treatment. Every four hours water in the quarantine pool has to be lowered to allow medicines to be administered. For the time being this means that all shows and opportunities to meet the Bruges dolphins have been cancelled.