Road deaths: Belgium posts biggest drop
Belgium has experienced the biggest reduction in traffic deaths in built up areas across the European Union. Between 2001 and 2008 a 9.2% decrease was recorded.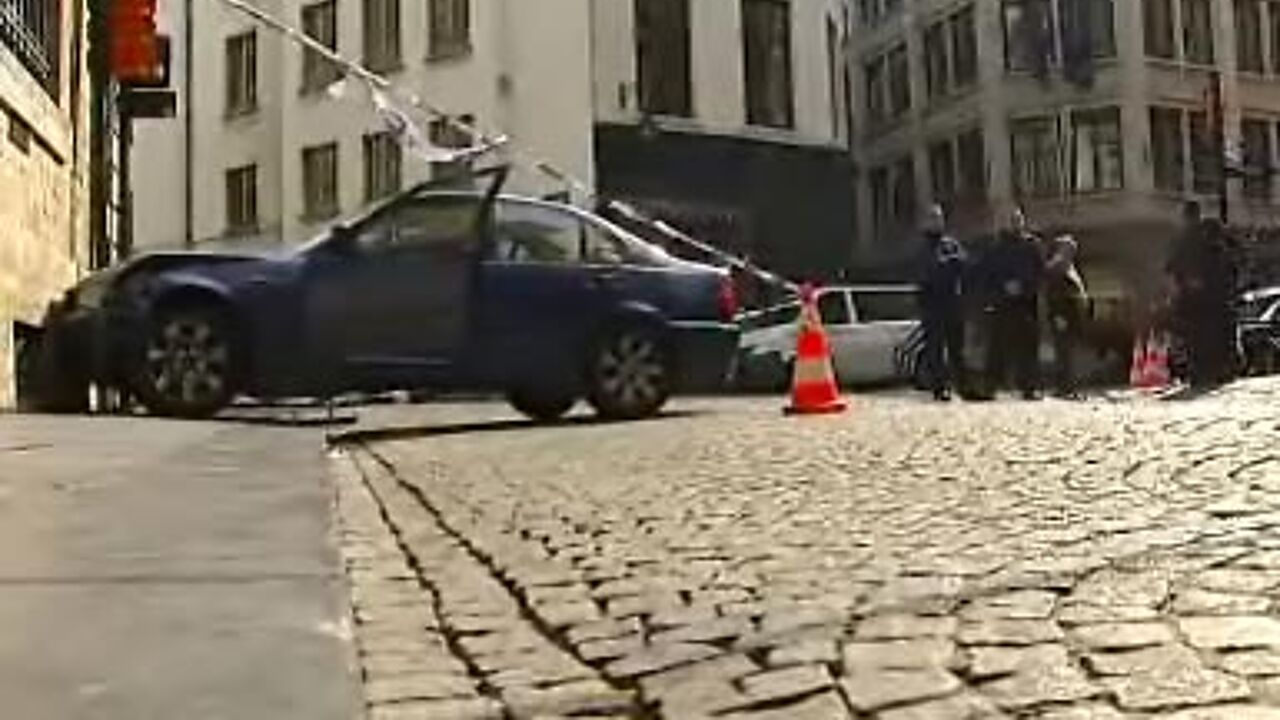 The figures come from the European Transport Safety Council and have been publicised by the Belgian motoring association Touring.
Official Belgian figures show that 274 people died on Belgian roadsin built-up areas in 2008. This figure puts Belgium at the top of the league table. It is followed by Estonia, Luxembourg, France and Portugal.
The smallest decrease in traffic deaths in built-up areas was recorded in Cyprus, Poland and Romania.
France put down the best performance when it came to reductions in the number of deaths on rural roads. It is followed by Luxembourg and Portugal. Belgium with a 7.2% fall is fifth in this league table.
474 people were killed on Belgian roads outside built-up areas in Belgium in 2008.
The motorists' association Touring that forms part of the European Transport Safety Council has called for more action to reduce road deaths outside built-up areas.
The association favours speed limits that take account of the local infrastructure. It also wants money spent on audits of our roads network and safety to be evaluated as part of maintenance programmes.