Royal Mediator keeps on trying
Royal Mediator, Flemish socialist supremo Johan Vande Lanotte, is continuing his efforts to force a breakthrough in the government formation talks. On Wednesday night the former Belgian Interior Minister invited Flemish nationalist leader Bart De Wever and Francophone socialist chief Elio Di Rupo to a face-to-face meeting.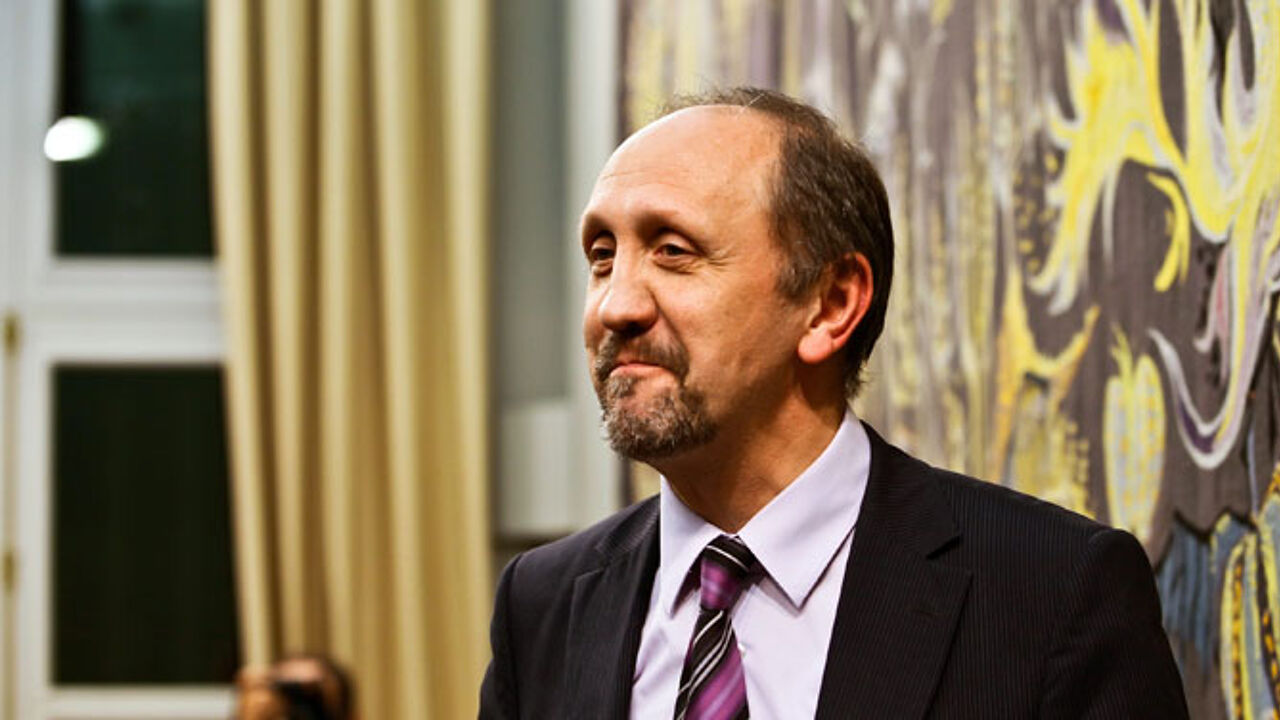 This was the third such meeting since the Ostend Senator was entrusted with his mission. Mr Vande Lanotte insisted that he wanted to touch on all the major stumbling blocks.
Before the week is out the Royal Mediator hopes to have seen the leaders of all seven parties already involved in the state reform talks.
The mediation role is not preventing Mr Vande Lanotte from continuing to lecture at Ghent University. This week the finance law and the powers of a caretaker government were among the topics dealt with.
Belgium went to the polls on 13 June and is still without a new Federal Government.
Fresh elections?
Before his meeting with Elio Di Rupo Bart De Wever made it clear that 12 November did not form a new deadline. 12 November is the date on which the financial models proposed by the various parties must be ready. The Flemish nationalist leader told VRT News: "It's at this point that we will know each party's objective."
Mr De Wever's words are not as strident as those of his party colleague Siegfried Bracke MP, who believes that if there is no prospect of an accord by this date, fresh elections seem unavoidable.