Warmest November night since 1968
Meteorologists at the Royal Met Office in Ukkel (Brussels) have recorded the hottest November night in 42 years. Last night the temperature did not fall below 14 degrees Celsius or 57 degrees Fahrenheit.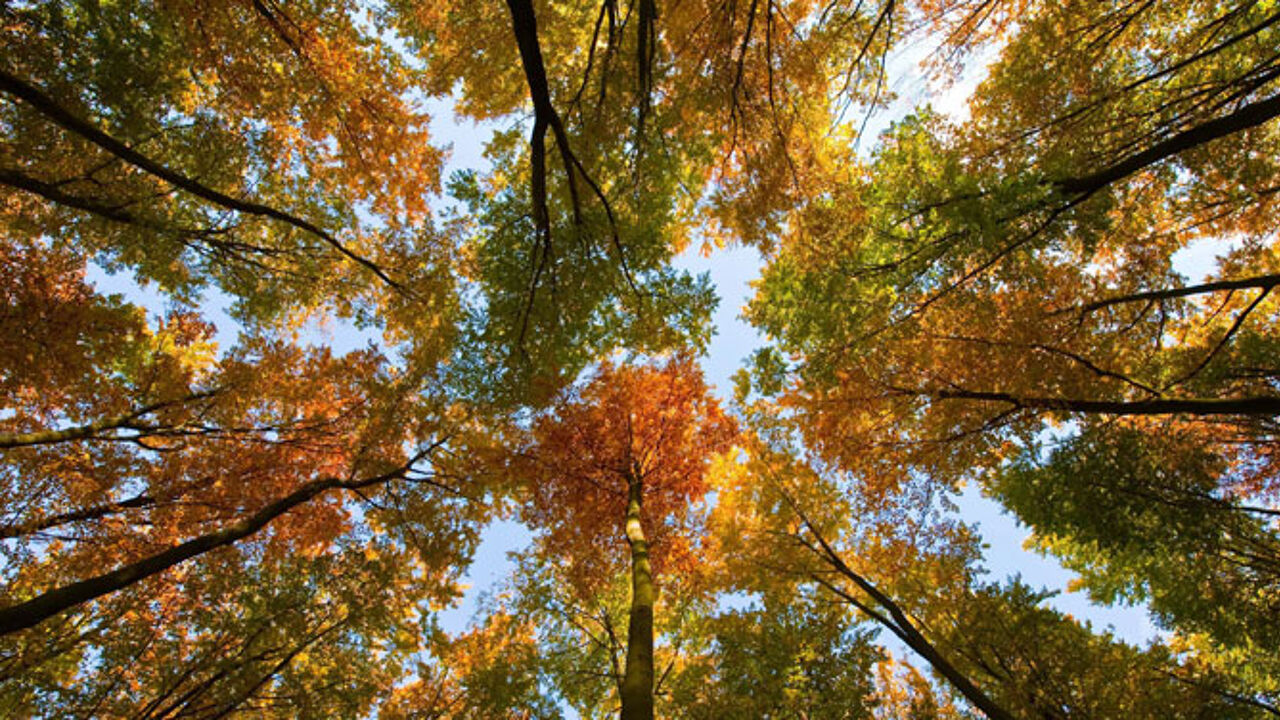 The heat is the result of strong winds blowing subtropical air from above the Atlantic Ocean in our direction. A minimum of 14.4 degrees Celsius was recorded on 1 November 1968.
Wednesday night was the warmest 3 November night since records began in 1833.
Thursday night temperatures are not expected to fall below 12 degrees in central parts. The weekend will be markedly colder.
The minimum temperature is set to fall to 3 degrees at the weekend, the maximum temperature around 9 degrees.
Last night temperatures in the High Fenns did not fall below 10 degrees. By the weekend freezing temperatures are expected overnight in Upper Belgium.