Anderlecht fail to shine in Europa League
AA Gent wreaked their revenge on Sporting Lisboa. Club Brugge remain in the doldrums, while Anderlecht only managed a draw in Athens.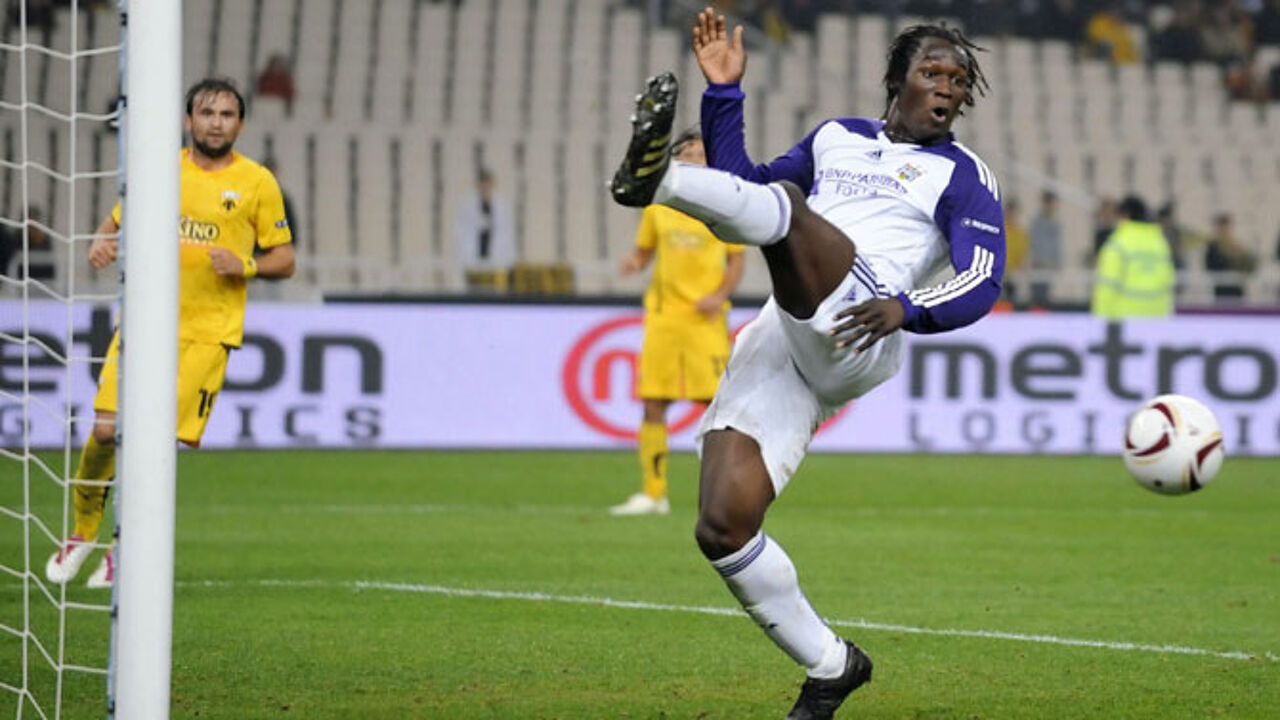 In Group G of the Europa League Anderlecht (photo) drew away 1 - 1 against AEK of Greece. Blanco took AEK into the lead at the start of the second half thanks to a penalty, but Polak was soon to equalise.
Saint-Petersburg of Russia tops Anderlecht's group. Anderlecht, AEK and Hudjuk Split of Croatia are fighting for second place.
In Group D Club Brugge lost at home 2 - 0 against Dinamo Zagreb of Croatia. Sammir and Biscan both scored.
Club Brugge are at the bottom of the group five points behind Paok Saloniki of Greece and Zagreb.
In Group C AA Gent beat Sporting Lisboa of Portugal 3 - 1 at home. Smolders was first to score. Saleriro equalised. Conte and Arbeitman both added to the tally. AA Gent is at the bottom of its group.