Belgium drops back in development league
Belgium has fallen back in the United Nations' ranking listing the world's most developed countries. In 2010 Belgium dropped one place in the United Nations Development Programme.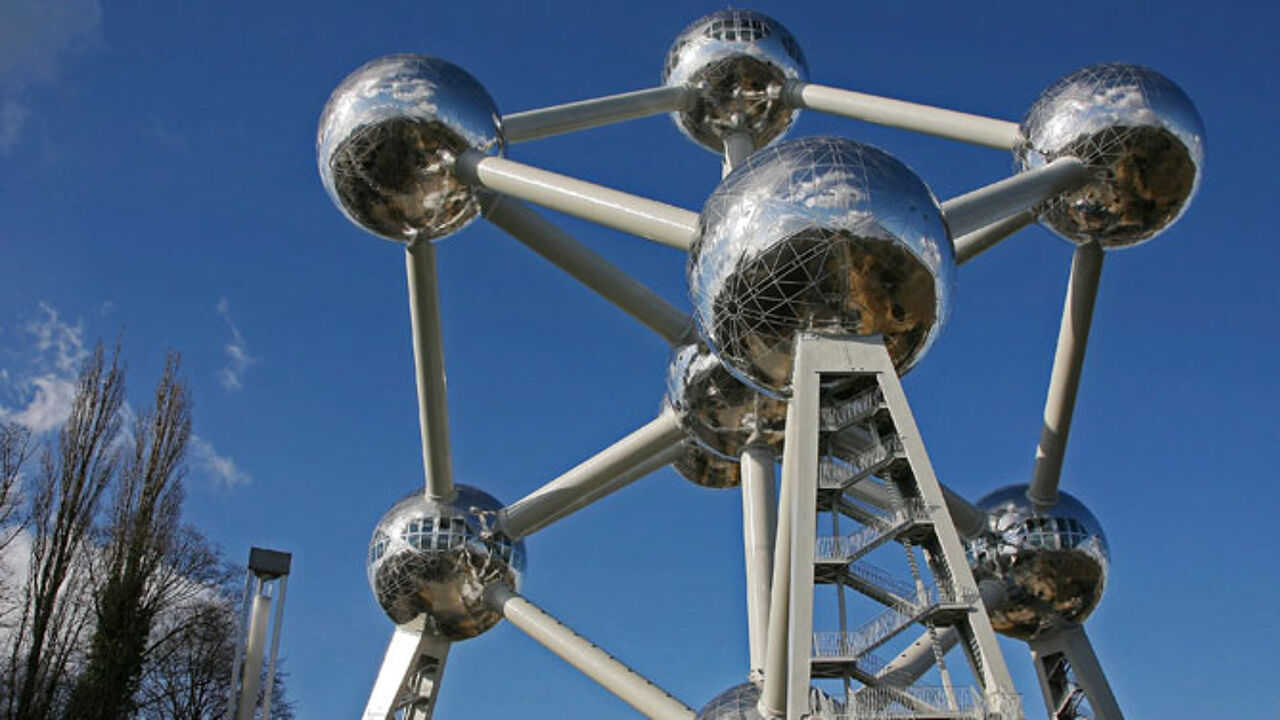 Belgium is now in 18th place in a ranking that includes 169 nations.
In the Human Development Index Index Belgium is listed between Iceland and Denmark among 42 "very developed countries". Norway tops the list and is followed by Australia and New Zealand.
The US is the number 4 ahead of Ireland in fifth position. The Netherlands is in seventh place.
The African nations Niger, Congo and Zimbabwe occur at the bottom.
The index has compared the level of development of UN countries since 1990. The factors under consideration include economic growth but also life expectancy and income and education levels.
The research forecasts that somebody born in Belgium will live to the age of 80.3 years and be in school for 15.9 years.
For a first time, a new Gender Index also attempts to measure any difference between the opportunities of men and women. As far as gender equality is concerned Belgium is ranked sixth. The Netherlands, Denmark and Sweden are the best performers.
Congo and Yemen occur at the bottom of this index.