Belgium last to issue new EU number plates
The introduction of the new European number plates will start on 16 November. Belgium is the last European Union country to commence this arduous operation.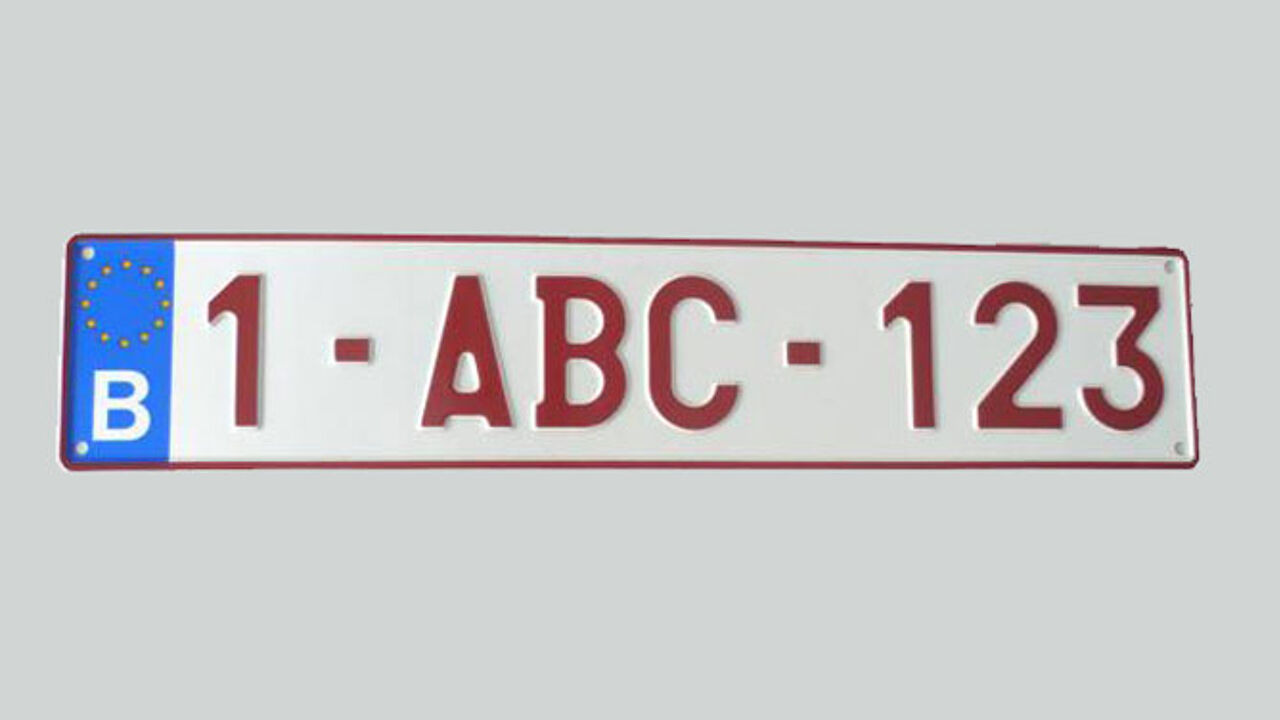 The new number plates will cost twenty euros. Motorists requesting a personalised number and letter combination will have to fork out a thousand euros. Some 100 letter combinations that are linked to politics, religion, sex or business or which are offensive will not be issued.
The new number plates are longer and in addition to the usual letter and number combination will be preceded by a number followed by a dash.
In future it will no longer be possible to pick up your number plate at offices of the Vehicle Registration Service in Brussels and across the country as was customary. Number plates are now only being issued through the post.
Old number plates have to be returned to the Vehicle Registration Service via the post within four months, but this should be free of charge.