Jean-Luc Dehaene to call it a day
The former Belgian Prime Minister Jean-Luc Dehaene (Flemish Christian democrat) has suggested that he will probably leave politics in 2014 at the time of the next European elections.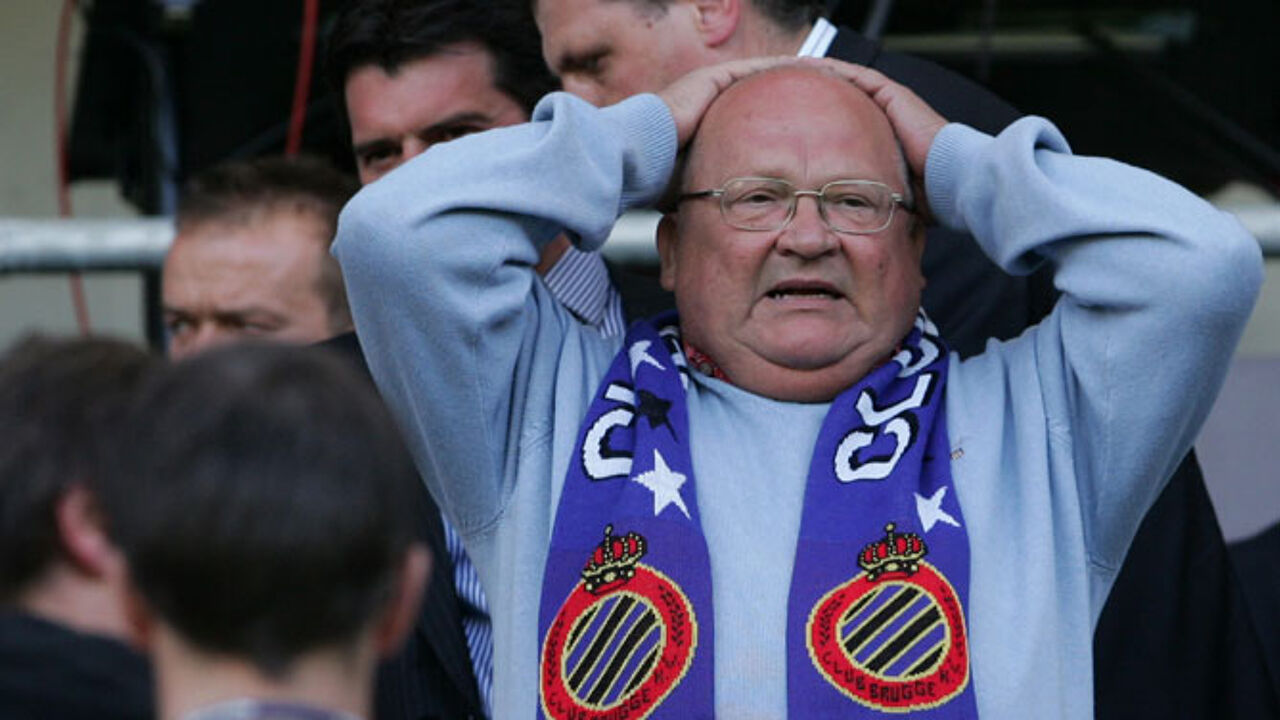 Mr Dehaene, who is now seventy, told radio listeners: "My mandate runs until 2014. By then it will be alright to call time I guess."
"I enjoy work in the European Parliament because there are more long term challenges that you can address and little short term pressure."
The former Premier added that he was always available to give advice, but would no longer reach for the phone himself.
A full life
Jean-Luc Dehaene was born in France in 1940. He belongs to the trade union wing of his party and first made a name for himself during the seventies when he served as chief of staff to several ministers.
The Bruges politician first became a cabinet minister in 1981 and served as Social Affairs and Transport Minister. In 1987 after protracted government formation negotiations he finally brokered a deal that allowed Wilfried Martens(Flemish Christian democrat) to head a coalition with the socialist parties.
In 1992 after a strong showing by the far right he became Prime Minister at the head of a centre-left administration. He headed two centre left administrations getting Belgium in shape for European Monetary Union, but was unseated in 1999 when he lost the elections following the dioxin-in-food crisis.
In 1994 he was tipped to succeed Jacques Delors at the head of the European Commission, but the then British Premier John Major used his veto.
Mr Dehaene has been dubbed the 'plumber' because of his talent in sorting out political messes and to his credit is a Club Brugge supporter.