60-plus people not afraid of splitting up
The number of divorces in the age category above 60, has doubled over the past 10 years. According to relationship experts, filing for a divorce has become quite common for the older generations as well.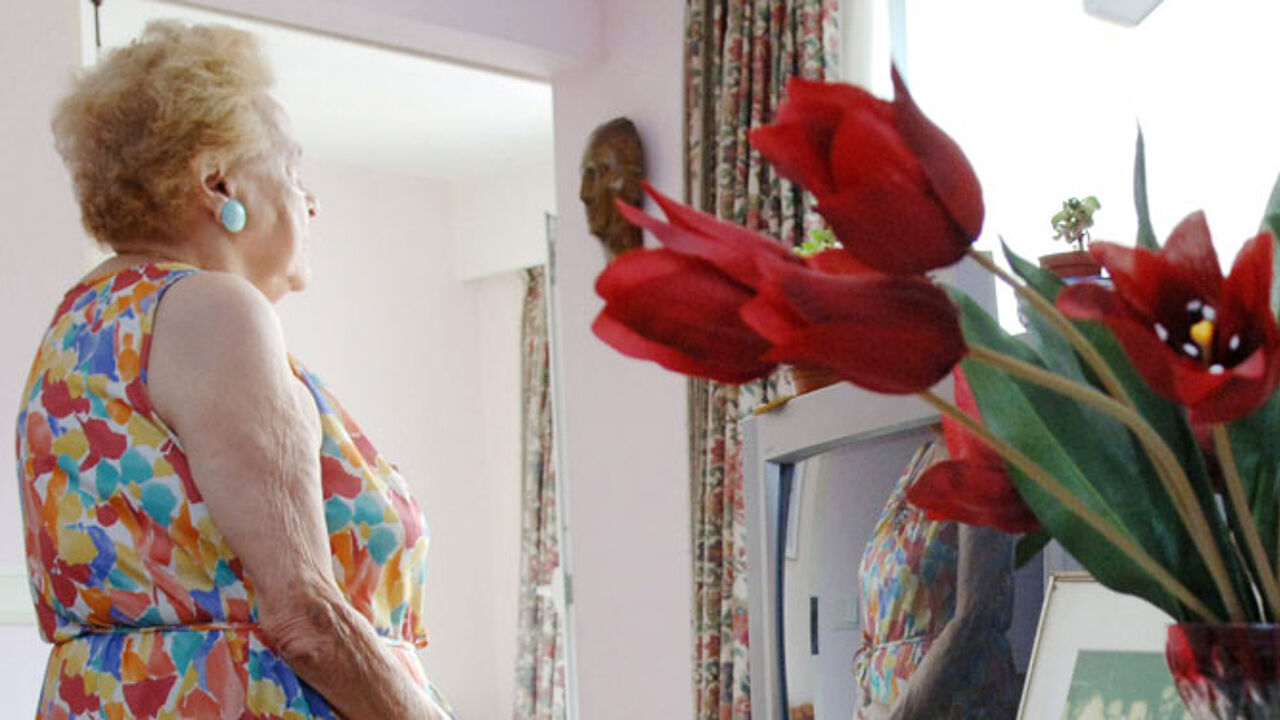 Ten years ago, 2,015 60-plus couples decided to divorce. Last year, this number had climbed to 3,759. According to the Flemish daily Het Nieuwsblad , 543 of these had reached the age of  70, with 76 being older than 80.
"The number of divorces keeps on rising", explains relationship expert Rika Ponnet. "But this increase is almost completely due to the young couples and older people splitting up. In the age category between 30 and 50, nothing much is changing."
According to Ms Ponnet, the number of divorces among people above 60 has risen in such a way that it has become completely normal. One of the possible explanations could be the increase in life expectancy in Belgium. People in their sixties still have quite some years to look forward to and want to share their time with the best possible partner.
At the same time, men tend to settle down after retiring, while many women experience a revival. Taking this account, Ms Ponnet points out that in 70 percent of the cases, it's the female partner who files for divorce.