70,000 received Belgian citizenship since 2000
In ten years' time, almost 70,000 foreigners or immigrants who applied for a Belgian passport, have received a positive response to their request. This means that some 52 percent of the total number of applications was given the green light by the Belgian authorities. The Flemish nationalists of the N-VA are pressing for stricter criteria.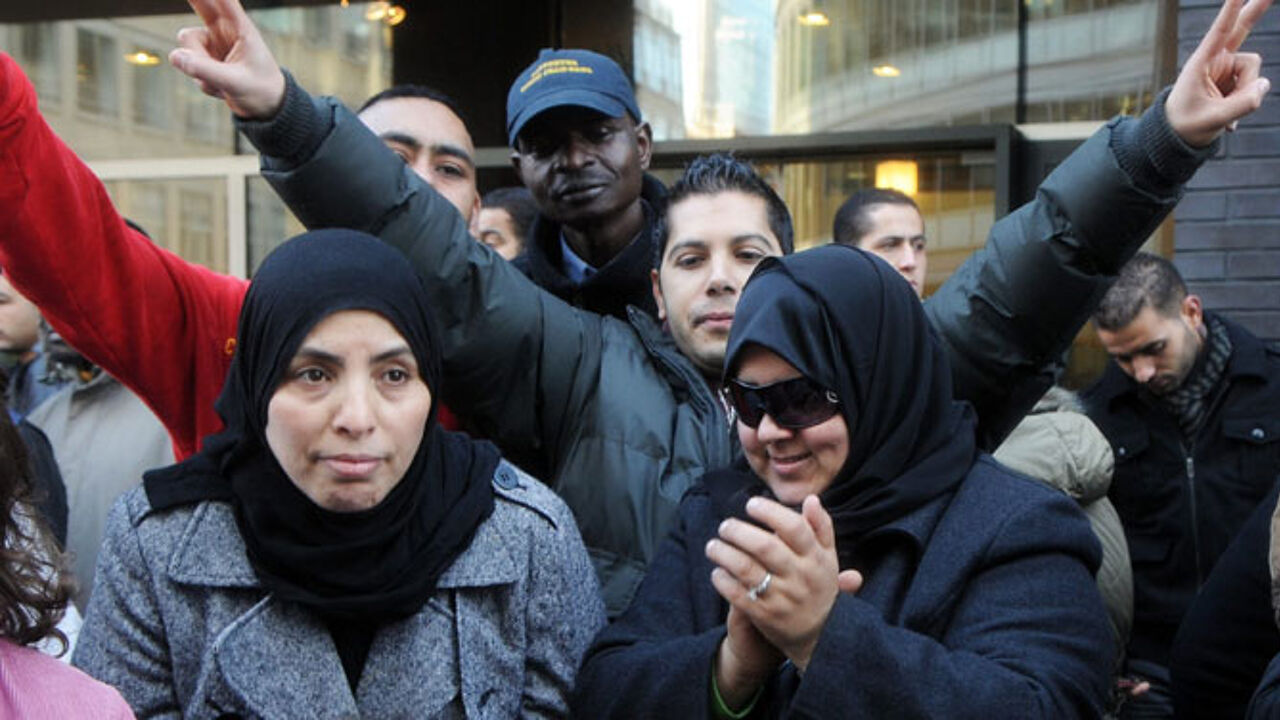 In 2000, the so-called "snel-Belgwet" was introduced. New legislation was passed, making the criteria to successfully obtain the Belgian nationality less stringent.
Between 1 January 2001 and 31 December 2009, 132,509 foreigners filed an application to become a Belgian citizen. In 69,102 cases their application turned out to be successful. The figures have been supplied by the Belgian government at the request of the N-VA and concern the so-called naturalisation procedure (naturalisatieprocedure), not the nationality declaration (nationaliteitsverklaring).
Most applications are made by people from Morocco, followed by Congo, Turkey, Serbia and Russia. Congolese applicants have the best chances of a positive outcome. Most "new Belgians" are Moroccans, followed by the Congolese.
The N-VA says that naturalisation procedures have become a standard procedure since the "snel-Belgwet", while it should actually be an exception. Getting the Belgian nationality should be considered as a favour which can only be done in "highly exceptional circumstances."
The N-VA wants the present legislation to be adapted and is pressing for stricter criteria. "Let's go back to the initial aim", says Theo Francken, a federal MP for the N-VA. "Naturalisation procedures should be seen as exceptional. It's a favour of Parliament to individuals."