A frustrating evening for league leaders Genk
RC Genk have picked up only 1 point from 3 matches. At Westerlo, the Limburgers had several opportunities to win, but only had themselves to blame for missing an each occasion. If Anderlecht beat Club Brugge on Sunday, the Brussels club can join Genk in first position.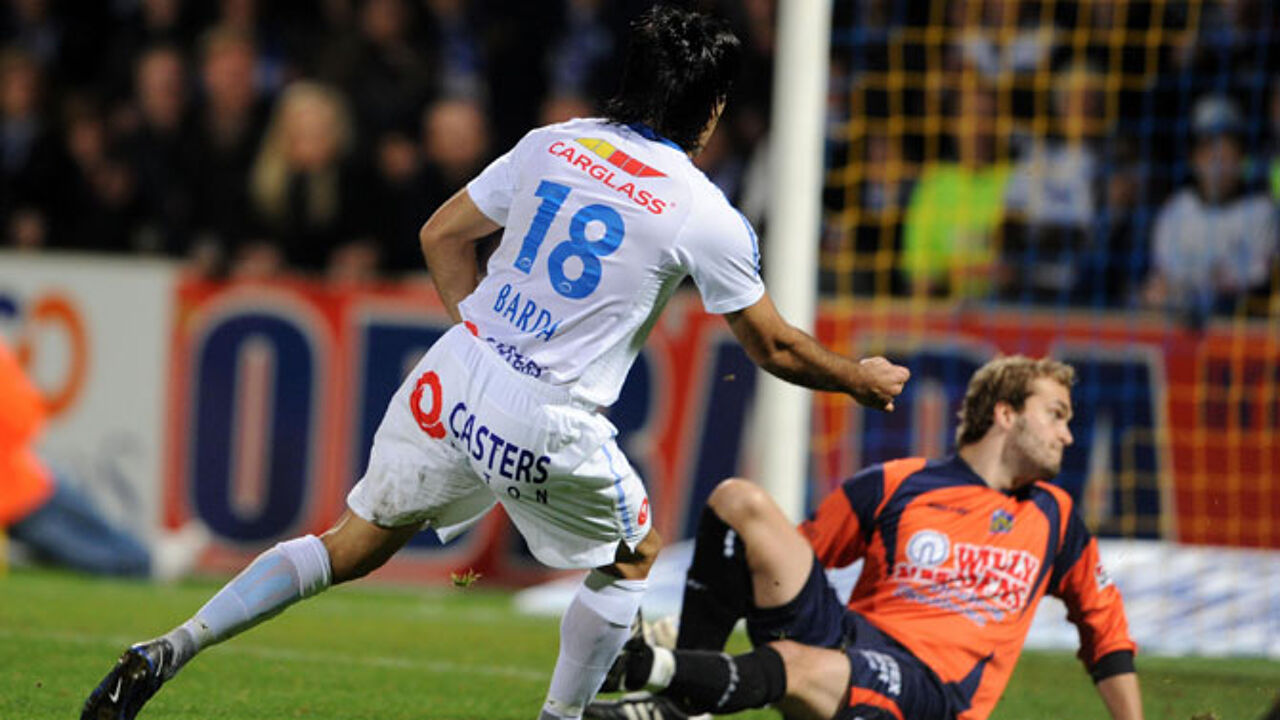 Westerlo took the lead when Dieter Dekelver deflected a Sasha Iakovenko free kick with the head just before half-time. After a dull first half, Genk showed a different attitude in the second.
Genk striker Elyaniv Barda of Israel equalised on 47 minutes (photos). The goal gave Genk the momentum. The visitors had one excellent chance after another, but failed to score a second time and to seal the win they deserved.
Genk hit the post and the bar, and Westerlo goalkeeper Yves De Winter made some top-notch saves. The game ended in a 1-all draw, a result which does not help either of the two teams. Genk were particularly disappointed as they played against 10 men in the last half hour, after Westerlo's Marc Corstjens was sent off.
After the loss at KV Kortrijk and against Anderlecht last week, Genk have 1 point from 3 matches.