Belgian film wins top honour at Rome Film Festival
"Kill me please", a Belgian film directed and co-written Olias Barco, has won the Marcus Aurelius Award for Best Film at the International Rome Film Festival. Another Belgian film, Adem, was picked as the best film by a young jury.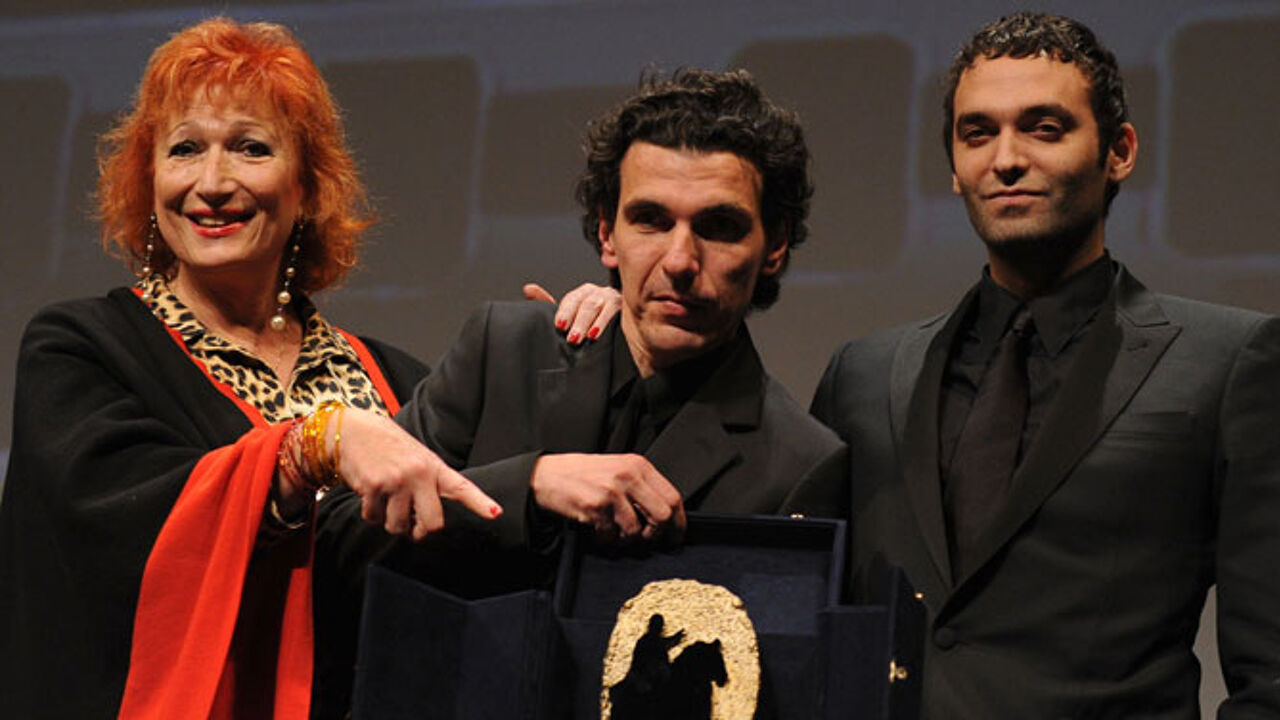 "Kill me please" is a black comedy about euthanasia. The director is French, but the main parts are played by the Belgian actors Benoit Poelvoorde and Virginie Efira. It's a black and white film which resembles the 1992 cult movie "C'est arrivé près de chez vous". That film meant the breakthrough for Benoit Poelvoorde.
"Kill me please" had its world premiere in Rome and tells the story of a doctor seeking to make suicide an easy medical intervention.
Another Belgian film, "Adem" (Oxygen), received the Alice Award in the City section, where the jury is composed of teenagers between 12 and 17. It's not the first prize for "Adem," a movie telling the story of two young patients suffering from an incurable illness. The film is directed by Hans Van Nuffel.