Brussels welcomes new tennis event
The city of Brussels will have a new tennis tournament next year. The WTA event is to take place in the week before the French Open. However, the new Belgian tournament on the calendar will have to cope without the Belgian tennis queens Kim Clijsters and Justine Henin.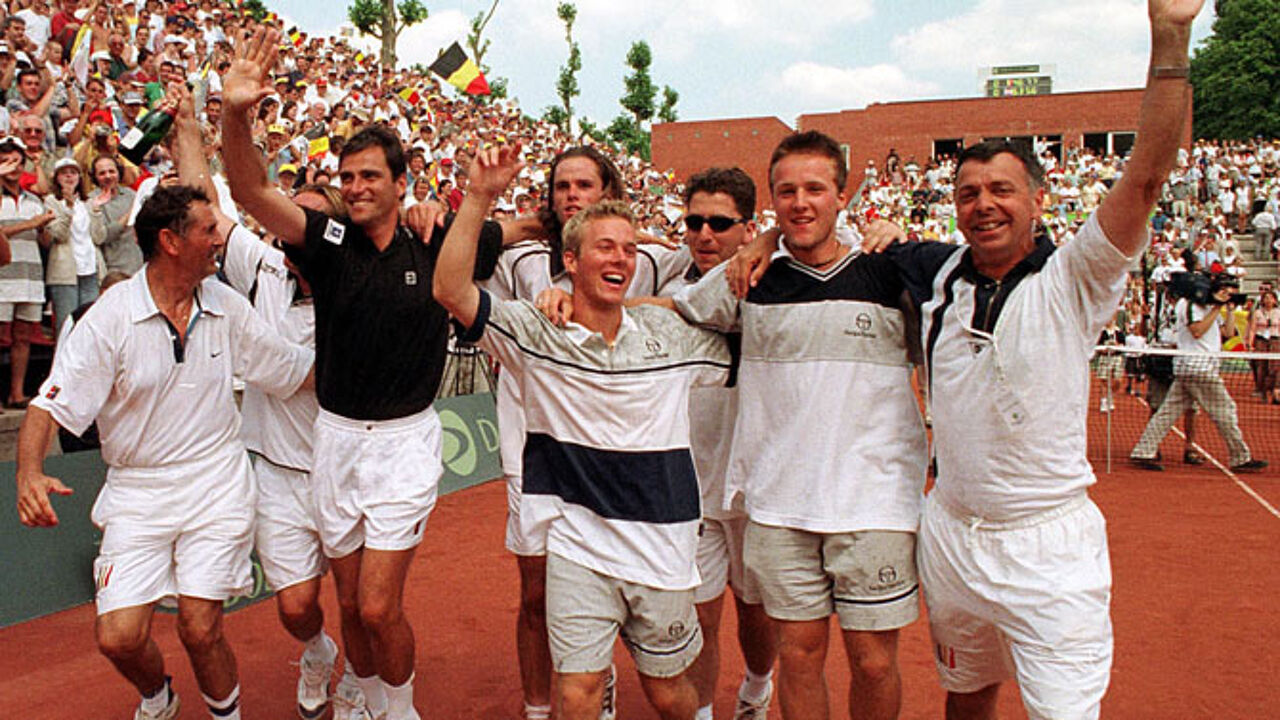 The tournament will be organised at the site of the Primerose tennis club, near the Brussels Atomium (photo: archive photo from 1999, when Belgium's Xavier Malisse had defeated Roger Federer in the Davis Cup).
Brussels is taking the place of the WTA event in Warsaw and boasts 618,000 dollars in prize money. "WTA officials visited our site as many as five times", members of the Primerose club told reporters.
Brussels will host the tournament for at least five years. The outdoor event will be played on clay. It is not clear yet which players will participate, but the first edition will have to do without Justine Henin (photo) and Kim Clijsters. Both prefer not to take part as this would disturb their preparation in the week before the French Open in Paris, the second Grand Slam event of the year.
Belgium no longer had a WTA tournament after the Diamond Games in Antwerp were taken off the WTA calendar.