Remains of six British soldiers recovered
In Komen-Waasten, in Hainaut province, the remains were discovered of six bodies of British soldiers who died during the First World War. It is not uncommon that bodies of soldiers who died in the Great War are recovered, but it does not happen very often that one discovery includes 6 bodies.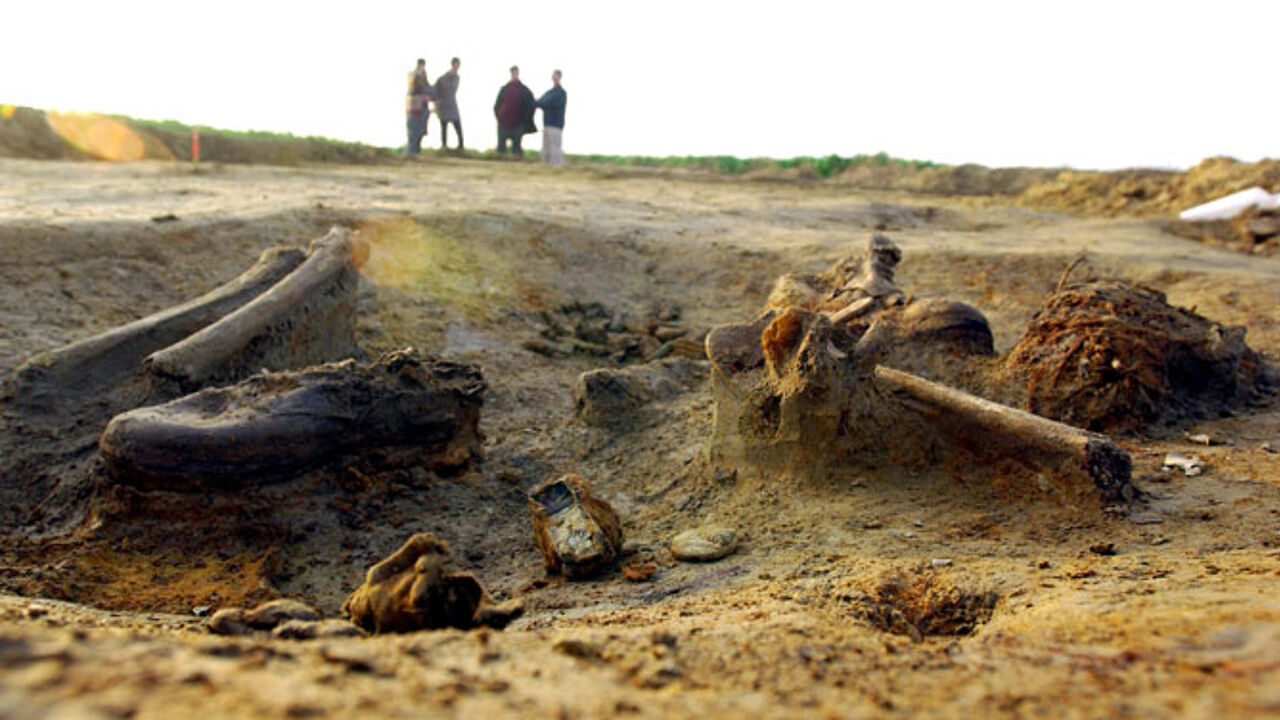 The first discovery (photo above: archive photo) was made by amateur archaeologist Patrick Roelens in 2008, but it was only completed in the beginning of this month. It was supervised by the Institute for Veterans.
The remains have been transferred to the military base of Langemark-Poelkapelle. Later, the bodies will be transferred to the Commonwealth War Graves Commission, the organisation concerned with war graves.
The discovery was made some 10 kilometres south-east of Ieper, in Komen-Waasten or Comines-Warneton in French.