Horse neglect on the rise
Increasingly more horses are being neglected. Animal welfare organisations point out that more people are buying a horse as prices have dropped, but at the same time horse care has become more expensive. Apparently, more and more horse owners who are confronted with this problem, are just leaving their horse behind.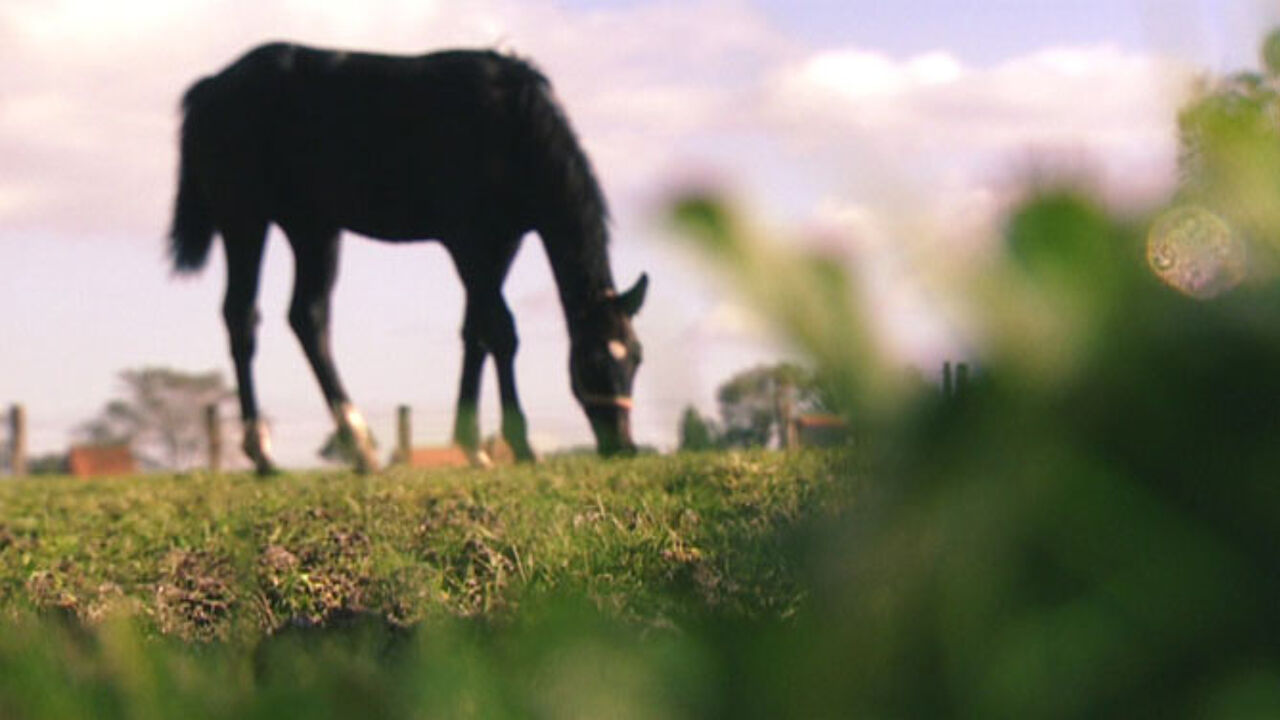 The Old Horses Lodge in Laarne (East Flanders) is concerned with the welfare of donkeys and horses. The asylum centre is seeing a big increase in the number of horses being brought to the centre to recover and can't cope with the influx.
Over the past two weeks, the Old Horses Lodge received 14 horses, which brings the total number to 42. "Normally, we see an increase after the winter, but now we already notice a sharp rise in autumn. And the winter still has to start", explains Marina Tondeleir of the lodge.
Buying a horse through the internet is quite cheap. People can find a horse from 500 to 600 euros, compared to 1,500 euros ten years ago. But at the same time, horse care costs are going up. Higher feed costs bring the monthly budget to keep a horse to 300 euros, vet costs not included.
"Many people are buying a horse like a sort of toy", Marina Tondeleir explains. "The same problem goes for cats and dogs and other pets. But animals are not toys."