Vietnamese man found dead after two years
A Vietnamese man has been found dead at his home in a council house in the Antwerp district of Kiel. He is believed to have died two years ago.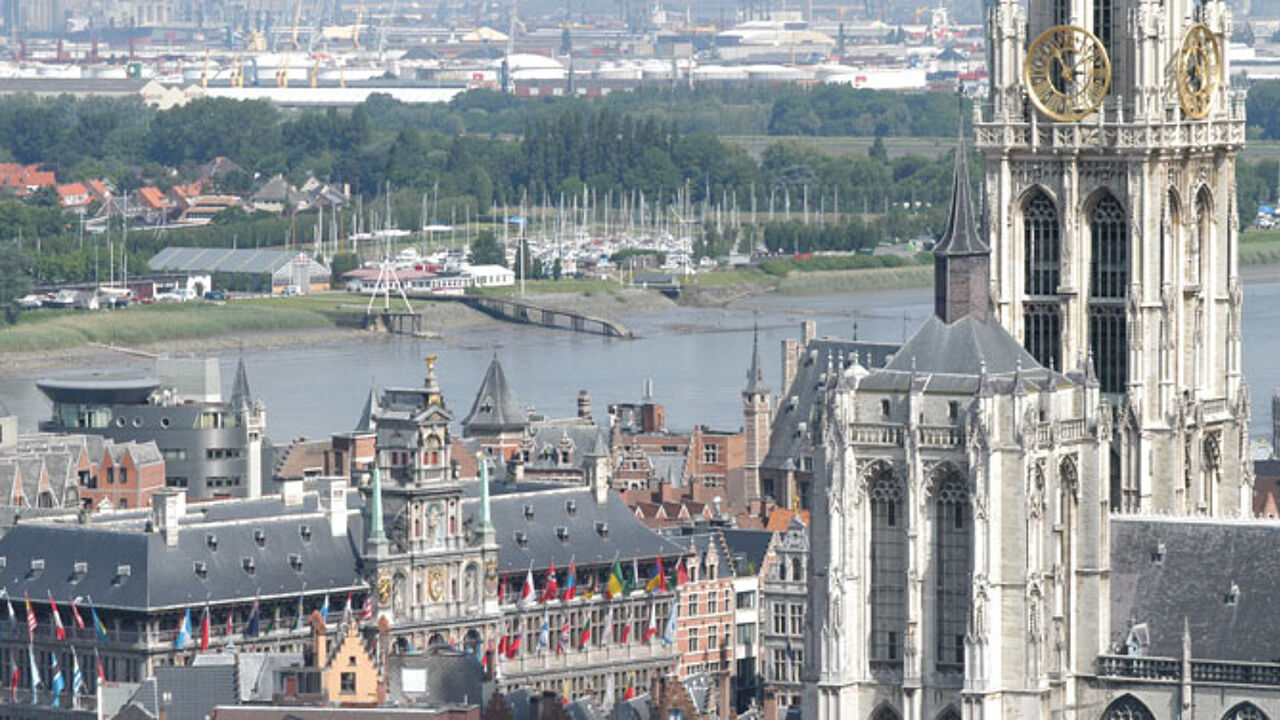 The body was discovered by a bailiff, who came to demand the payment of unpaid bills.
The man was in his fifties, had no family and lived a withdrawn life. He paid most of his bills by direct debit.
The direct debit orders lapsed in August 2009 and since then neither rent nor utilities were paid. The bailiff was only dispatched after the council house tenant had been convicted in his absence for failing to pay his rent.
The local housing association, "Woonhaven Antwerpen", is embarrassed by what has happened, but does not admit any culpability: "We give people an opportunity to live independently. We provide them with a home where they can build a life for themselves. If everything goes smoothly, we do not intervene. All the time, we are present in our districts. People can always get in touch. Our social workers are particularly active. This is a regrettable example of a single man who died alone in his flat."