National Bank delivers "objective framework" for state reforms
Royal Mediator Johan Vande Lanotte (Flemish socialist) on Monday received a preliminary report from the National Bank and the Planning Office. The report was commissioned in a bid to kick-start government formation negotiations.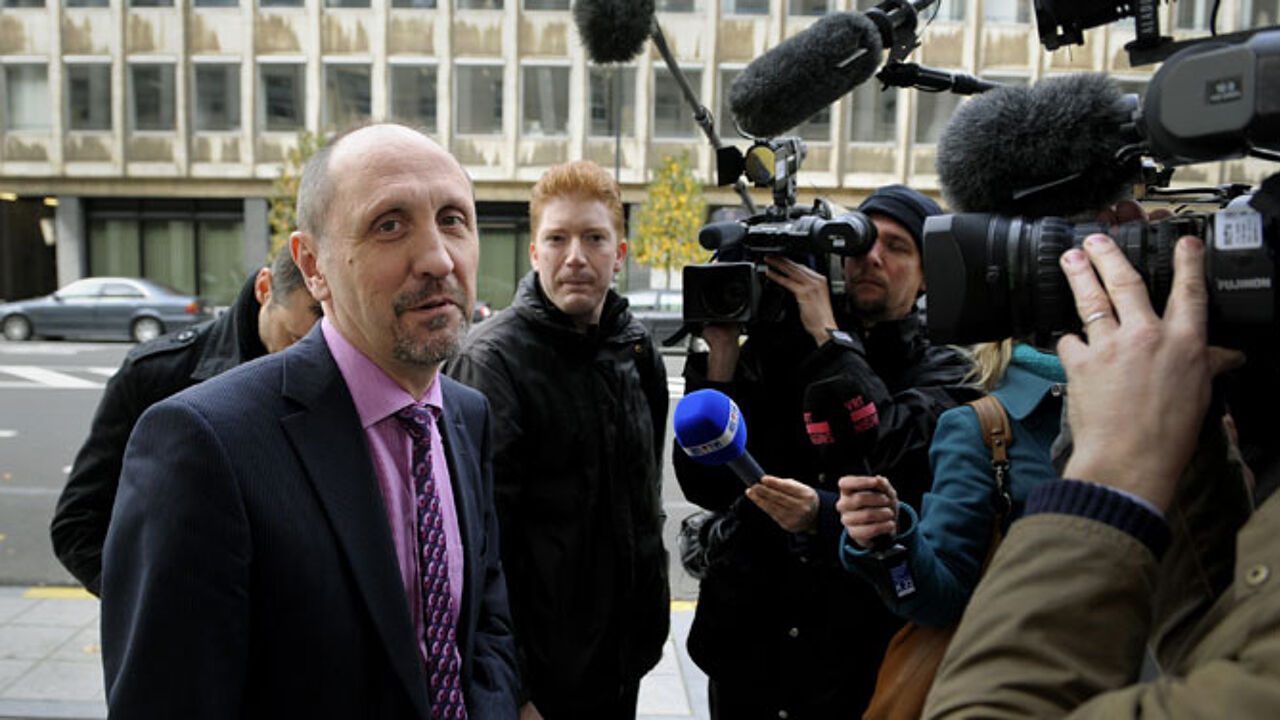 The National Bank and the Planning Office have done the figures on the reform proposals put forward by all seven parties involved in the political talks aimed at changing the finance law.
The law settles the way that Belgium's various authorities, the federal state, the regions and the communities all receive their cash.
Belgium's central bank and the Planning Office have calculated the financial ramifications of the seven parties' proposals.
Socialist supremo Johan Vande Lanotte hopes that by getting an official body to look at the figures he can end the bitter wrangling between the parties about these financial proposals and edge them closer to an agreement.
Five months after the 13 June General Election Belgium is still without a new Federal Government.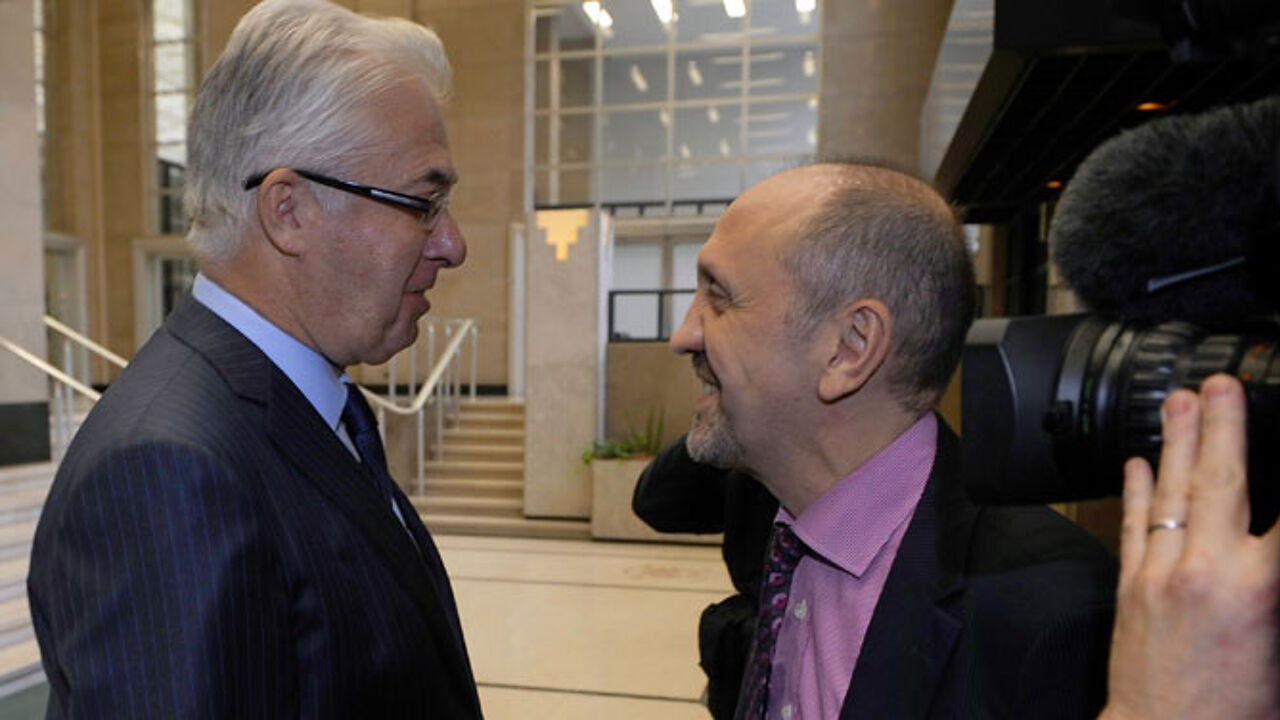 Creating an objective framework
Mr Vande Lanotte on Monday studied the document together with six university professors, three Flemings and three Francophones. The Royal Mediator told reporters: "We've started. These are the first steps. An objective framework was missing. We have a lot of work to do before next Monday. Making a forecast of what will happen over the next two decades is not an easy job."
On Friday the National Bank and the Planning Office will present their definitive report. Earlier Francophones rejected a compromise proposal aimed at reforming the finance law drawn up by Flemish nationalist leader Bart De Wever. The compromise text led to bitter inter-community wrangling about which region would benefit most from the proposals.
Francophones fear that Wallonia and Brussels will become poorer. To find out the real ramifications of the proposals Mr Vande Lanotte commissioned the present report.
Next Tuesday is the new red letter day
The Royal Mediator is expected to present a report including figure work done by the National Bank and the Planning Office to the seven parties next Monday. It's hoped that this could breathe new life into formal negotiations on a new package of state reforms, a prerequisite for any negotiations on the formation of the new government.
In the course of this week Mr Vande Lanotte will also be taking time to speak with the seven party leaders.
Next Tuesday the Royal Mediator is expected at the Palace when it should become clear how the state reform talks will proceed.