PM Leterme wants to spread the pain more evenly in time
Outgoing Premier Yves Leterme (Flemish Christian democrat) wants the next Federal Government to make extra savings in 2011. He says that in this way future savings can be spread more evenly in time.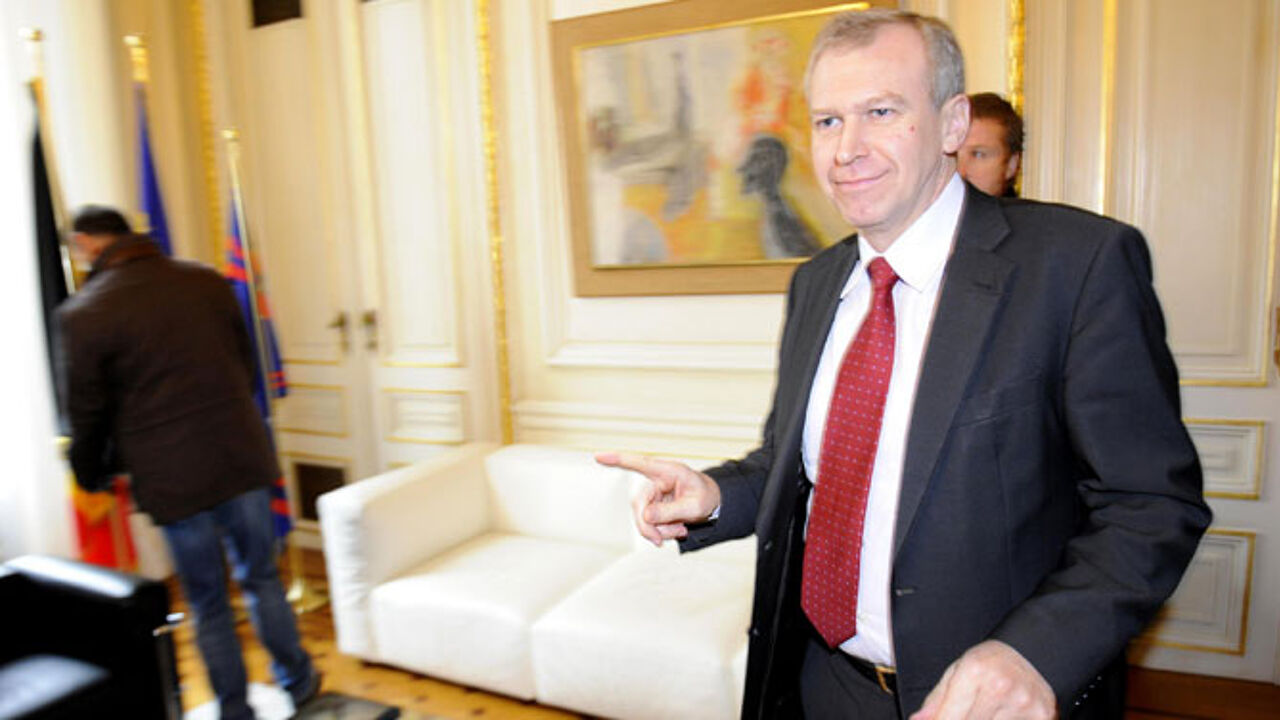 Mr Leterme suggests that savings worth an additional 1 billion euros are accomplished next year.
If this happens it will be possible to cut the budget deficit more quickly. Mr Leterme also pointed to the improvement in Belgium's economic prospects:
"I favour a more balanced spreading of budgetary austerity efforts during the next couple of years. 2011 was supposed to be an election year. If it isn't, then we can make an extra effort."
"This would also allow us to make fewer cuts in the future. A more balanced spread would be better for the economy."
It remains unclear whether the present anti-crisis measures will be extended. The caretaker administration cannot take the decision by itself. The government wants the social partners, unions and employers, to take a decision within the framework of the social talks, but liberal government ministers say that there is practically no money left to fund an extension of the measures introduced to boost the economy.
The Inner Cabinet ton Tuesday also approved legislation that will allow the federal authorities to spend next year as much as it spent this year. The law also releases extra cash for 4,000 additional places for asylum seekers in reception centres.
Growth, but slower growth!
Analysts Dun & Bradstreet forecast the Belgium's economic recovery will continue in the last quarter of 2010 and throughout 2011. The recovery will not be as strong as in recent months though.
Belgium's GDP is expected to grow by 1.7% in 2010 and by 1.1% in 2011.
In 2009 the Belgian economy shrank 2.7%.
Lower demand from abroad is blamed for the slow down in the growth figures, while demand at home remains vulnerable due to high unemployment levels. Unemployment is expected to stand at 9% in 2011.
The Belgian recovery is mirrored in neighbouring countries though Belgium is forecast to outperform the UK and France.