Belgium supplied nuclear material to Iran
On two occasions, Belgium exported nuclear material to Iran. This was confirmed by Energy Minister Paul Magnette before the Federal Chamber of Representatives. The judicial authorities started two investigations after two separate complaints were launched.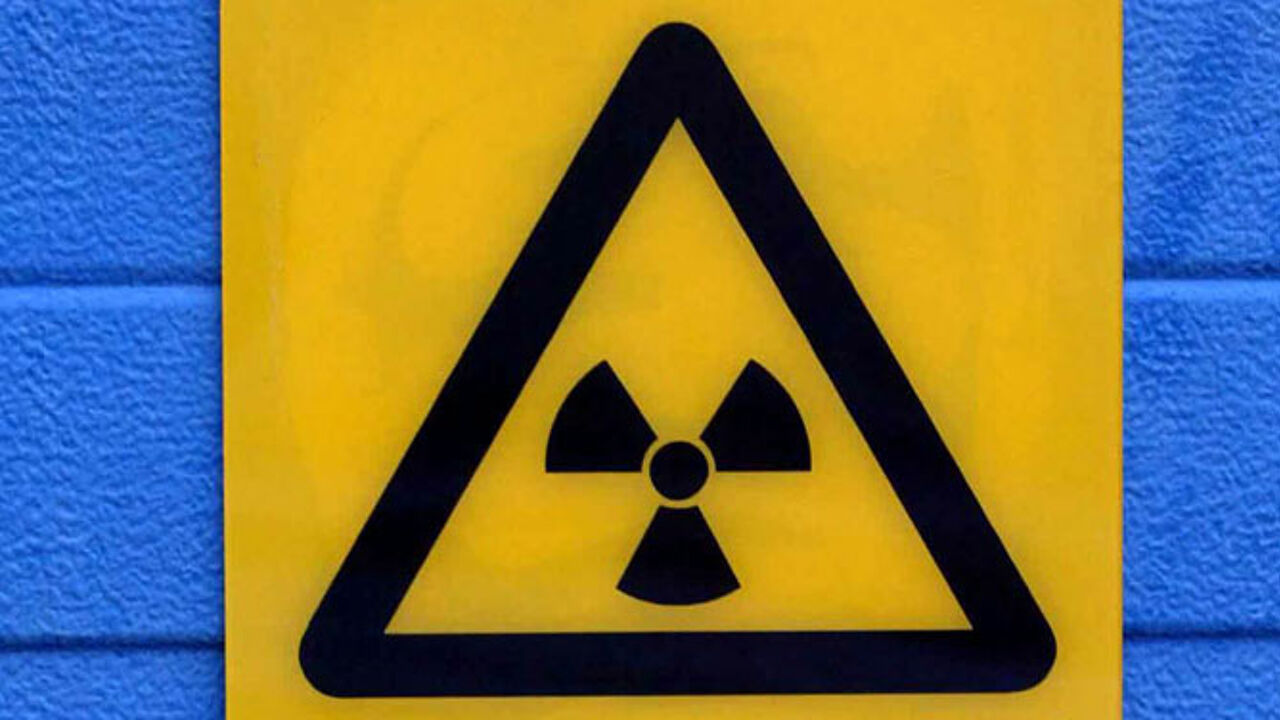 It is not clear whether only one or two different companies are involved. One complaint concerns the export of depleted uranium. Another concerns zirconium, which can be applied in nuclear installations or to make bombs and cluster munitions.
Nuclear exports to Iran are subject to very strict regulations, considering the allegations that the country could be building a nuclear bomb.
Paul Magnette (Francophone socialist, photo)) says that he is "a bit surprised" to learn about the exports. "Normally, nothing can be exported without the consent of Canvek (the advisory commission for the non-proliferation of nuclear arms)", Mr Magnette explains.
He adds that if normal procedures would have been followed, he should have been informed about the upcoming exports before they took place.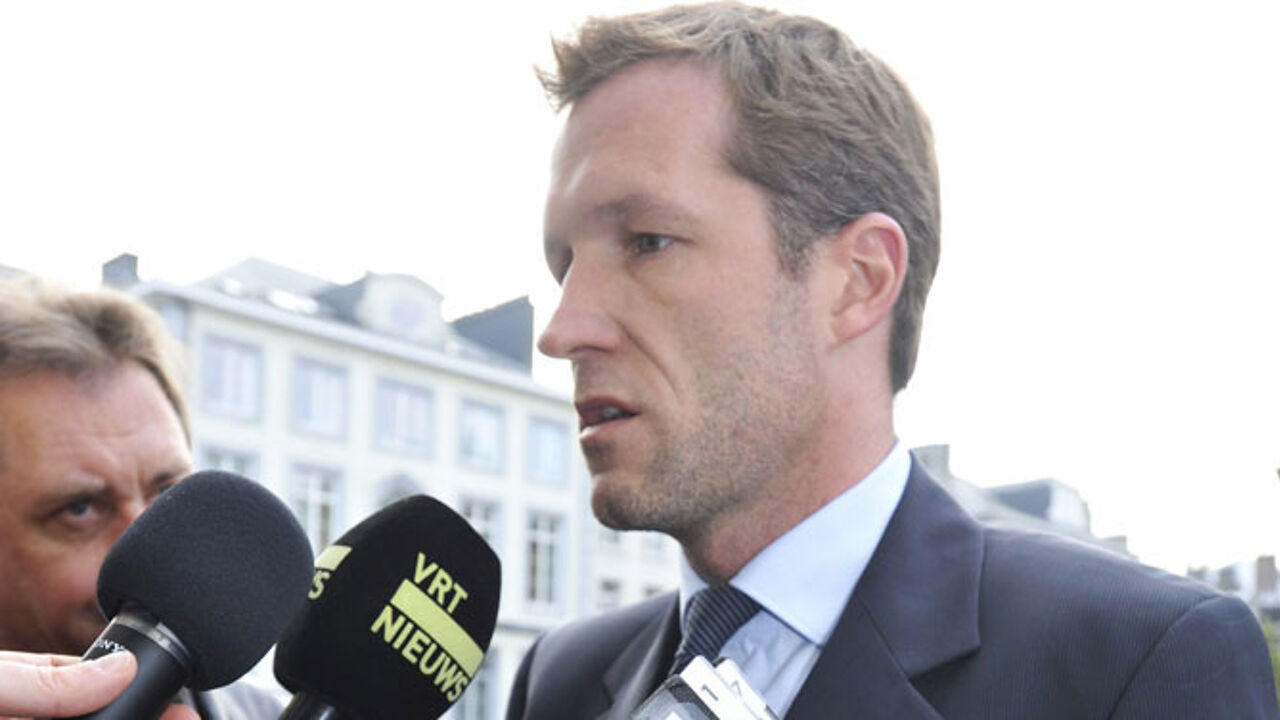 "Embarrassing situation"
Kristof Calvo, an MP for the Flemish greens of Groen!, says that the news puts Belgium in a very embarrassing situation, at a time that our country is holding the rotating presidency of the EU.
"I don't like the word zero tolerance, but I think it would be appropriate for nuclear deliveries to Iran. This is nothing to be proud of. These materials will not be used to make a barbecue in Tehran. This is hardcore nuclear material we're talking about", Mr Calvo (photo), who is on the opposition benches, says.
Under Belgian regulations, exports like this should receive the green light by two different instances before they can take place. There is a federal advisory body and a regional commission. It is still unclear how the export could take place and why normal procedures were not followed.
If companies can scrub round normal export procedures, apparently without major problems, then Belgium has a serious problem, Mr Calvo points out.
While it is still unclear which companies are involved, Flemish PM Kris Peeters (Christian democrat) has said that it's not Flemish companies.